In Conversation With... Pat Bruce
Meet Pat Bruce, our Deputy Box Office Manager and crafting extraordinaire, as she tells us about her 16 years at Leeds Heritage Theatres.
Written by Ellen Carnazza.
Describe a day in the life of a Deputy Box Office Manager?
It's quite varied and no two days are the same. I am responsible for the day-to-day running of the Box Office at both Leeds Grand Theatre and City Varieties Music Hall. I deal with any issues that arise, from the Box Office system going down (thankfully rare) to calling in extra staff, dealing with complaints, reconciling financial reports, building new shows in our CRM system, and liaising with visiting Company Managers. The list is endless.
What three skills do you think are most important in your role?
Patience, good listening skills and time management are essential.
What has been the highlight (to date) of your time at Leeds Heritage Theatres?
There have been many highlights – many wonderful shows and events – but for me, it's about the people you meet, and not necessarily those who have graced our stages (as amazing as they are!). Predominantly, it's been the privilege of working with our wonderful volunteers who come to work with such love for our venues and for what they do. It is so lovely to sit and talk to them and learn of their amazing lives; at times I have been truly humbled and moved by some of the things I have been told.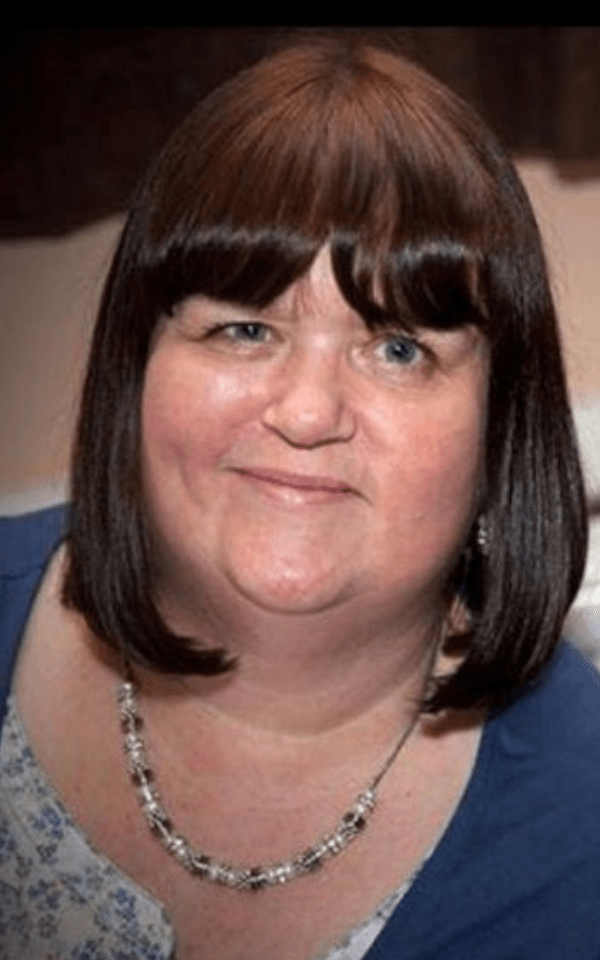 What is the most challenging thing about your role?
When people are unhappy. Our aim is for everyone who attends our venues to have a great time, but sometimes a curve ball is thrown, and the challenge is trying to find a solution that suits all parties, or at least making people understand why we are not able to do what they want.
What advice would you give to anyone thinking about working as a Deputy Box Office Manager?
Always expect the unexpected; you can't have preconceptions about anything. No two days will run the same and best-laid plans can quickly go out of the window; you must shift priorities and be comfortable with that. It's not a job for the faint-hearted, yes, some days can be difficult, but these are far outweighed by the good days, and I love it. It's an absolute privilege calling these venues my place of work and office.
Favourite venue – The Grand, Varieties, Hyde Park? Why?
The Grand Theatre. It was the first theatre I ever visited and set off a lifelong love of theatre.
Favourite story about that venue?
I do have many stories about the venue, but none I can tell publicly for fear of being sued!
Favourite show/act/film you have seen at one of our venues?
There have been so many shows I have loved but Wicked will always win out for me. I love everything about the show; my colleagues would probably say I border on obsessed! To get the chance to see the sets up close, the actors in costume and the flying monkeys are a sight to behold, especially when you are not expecting to see them as you turn around a corner!
Favourite thing to do on your day off?
Something creative. I do a lot of paper crafting and make wax melts, so they are my go-to. I am trying to teach myself to crochet at the moment but it's not going well…
What would you be doing if not in your current role?
I am fascinated with Ancient Egypt so maybe an Egyptologist but in reality, I would probably be teaching crafts in some form.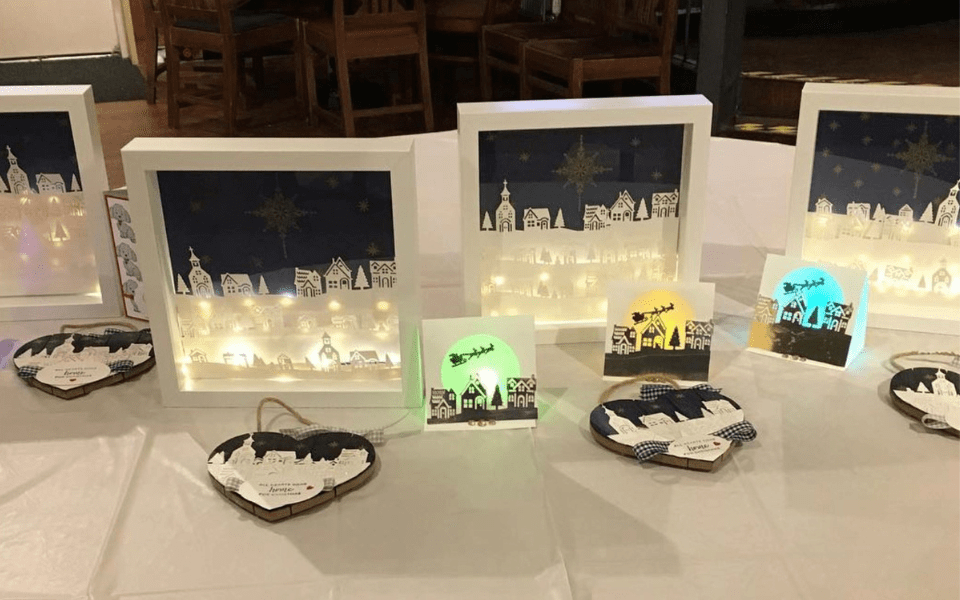 Leeds Grand Theatre Buildings Fund
As a Grade II listed building, we want to preserve Leeds Grand Theatre for future generations, making it more accessible, sustainable, and comfortable; everything we do will enhance your experience as a customer. All donations will be fully invested in ongoing projects, including improved access facilities, changing our lighting to LED, and investing in a new Flying system.