Access
Leeds Heritage Theatres is constantly working towards being more accessible for all our audiences.
Our commitment
Leeds Heritage Theatres is committed to being open for all to enjoy live performance and film in comfort. We are working hard to ensure that we continue to adapt our buildings and develop our team to provide the best possible facilities and service. 
Our listed venues provide unique challenges in achieving these aims, but we have already made good progress and continue to listen and learn, and make improvements. Please do let us know if you feel there is anything we can do to improve your experience at any of our venues.
Theatre for All – Accessible Performances Fund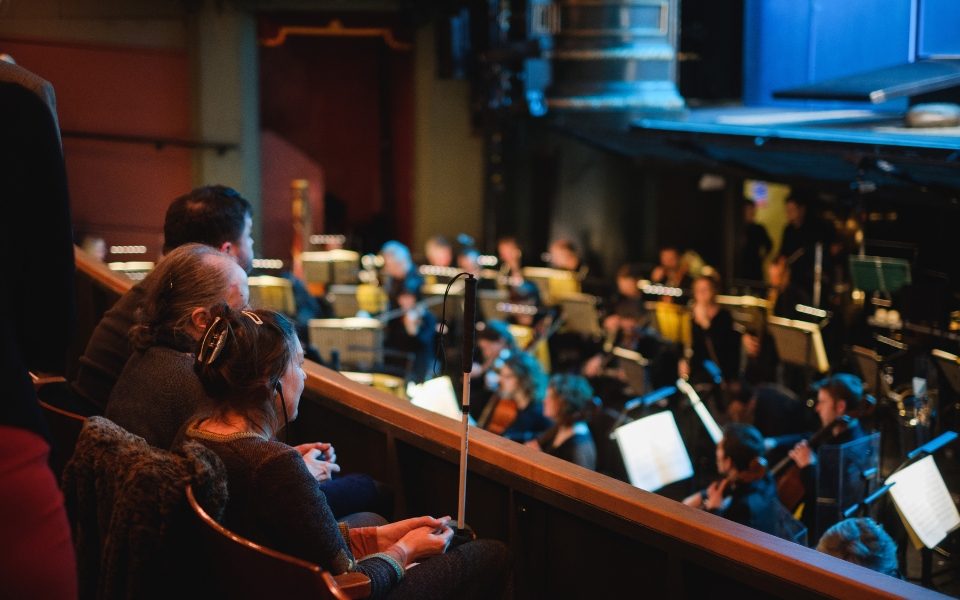 We believe that the arts and culture can change lives, improve well-being, and remind us of what connects us as humans.
We would like to provide further Accessible shows across our venues, but we need your help. Your donation will help us reach new audiences who may otherwise never experience the shared connection of live performance.
Join our Access Membership Scheme
Leeds Heritage Theatres runs a free Access Membership Scheme to help us make your visit easier and more enjoyable.
Benefits of the scheme include:
Online booking (including wheelchair spaces and essential companion seats). Simply login to your account to unlock seat holds and discounts*
A dedicated phone line (0113 205 3899).
Discounted tickets for yourself and an essential companion (online, and via phone)
Advice on where to sit to get the best experience for you
When joining the scheme, you will be invited to visit the venue to familiarise yourself with the location of our services and facilities. You can meet with a member of our team to discuss our evacuation procedures, and any specific access needs you have that will make your visit easier and more enjoyable. If you require an essential companion to accompany you to the theatre, we request that person comes with you to the familiarisation visit and we ask that they be a minimum of 14 years of age. To book, call the access number listed above or email info@leedsheritagetheatres.com with 'Familiarisation visit request' as the subject line.
*Step-by-step guide to booking online:
Ensure your membership is valid
Login to your account
Select any seats; your discount will be applied automatically once you have added them to your basket
If needing to book a wheelchair space and adjacent seat, click on the wheelchair icon and the seat next to it marked 'E'. Again, your discount will be applied once added to your basket
"My nine- year-old daughter is autistic and has ADHD. The last time I took her to the see panto in 2019 she had to leave the theatre seven times because she was overwhelmed – even though it was something she'd loved before. I became too worried about booking again and having to leave halfway through – the price of tickets meant this felt like a big risk. By signing up for your access scheme and being able to gain a free carers ticket, I felt I could try again.
"The world has become increasingly overwhelming for Pippa. I've been concerned that her universe is shrinking and she is losing the opportunity to try new things and find her joy. Joseph And The Amazing Technicolour Dreamcoat seemed like the ideal opportunity to try the theatre again, and inject some colour into her life. 
"Although she spent the whole performance sat on my knee, wearing her ear defenders, she also spent the whole performance transfixed by the spectacle of the show, to the extent that she never left her seat at all, or asked to go outside the auditorium for a break. 
"Thank you so much for your access scheme which has opened up the theatre to my daughter again." Katy (Access Member)
Venue specific information
For access information pertinent to each individual venue, please visit our Plan Your Visit pages by clicking on the links below.
Access performances – what's on
For up-to-date information about all our access performances, including BSL interpreted, Audio Described, Relaxed, Captioned or dementia friendly, click on the link below. What will you come to next?
Access performances explained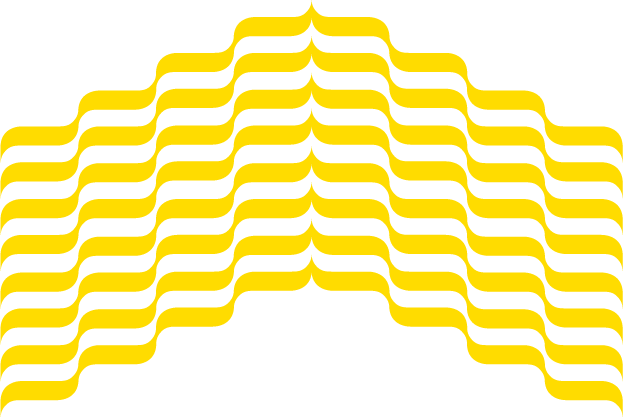 Audio Description
Audio Described performances have the option of a live commentary to describe the action onstage for patrons with visual impairments. This is relayed over an infrared system to individual headsets which are available from the kiosk in the main foyer for a £5 refundable deposit.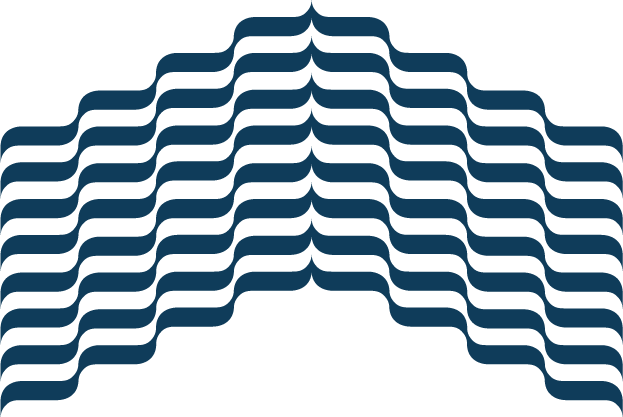 BSL and Captions
During signed performances, trained BSL interpreters will stand in view of the audience to interpret the show while it is being performed. During Captioned performances, the dialogue is shown on screens at the front of the auditorium as it is spoken.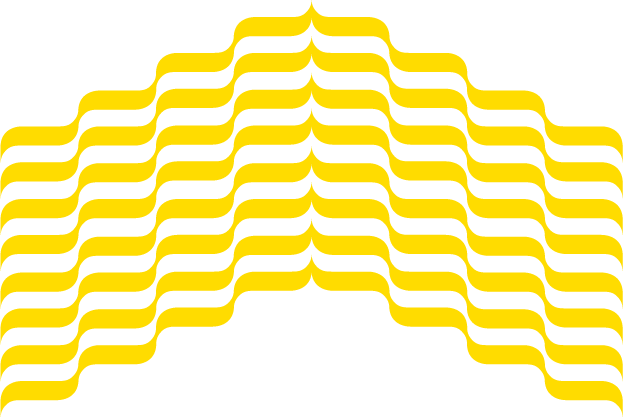 Relaxed Performances
Relaxed performances have a more informal atmosphere particularly aimed to welcome those with sensory difficulties or autism. Performances remain the same but with small adjustments, e.g. the house lights in the auditorium will remain on, loud noises are softened, and audience members are free to leave and re-enter.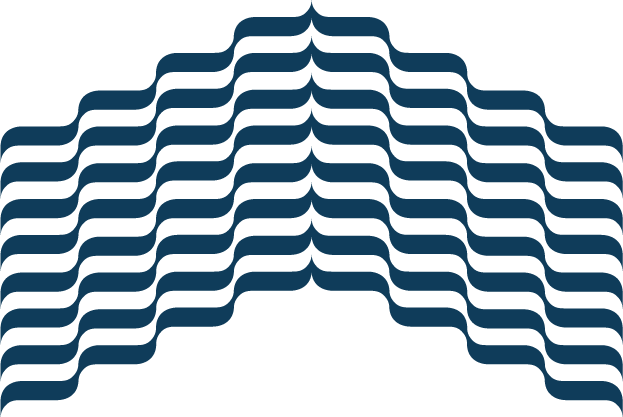 Touch Tours
Before some Audio Described performances, Touch Tours may be available for blind or partially-sighted audience members to explore the stage and set, and can include handling selected props, costumes and scenery for familiarisation purposes.