Theatre for All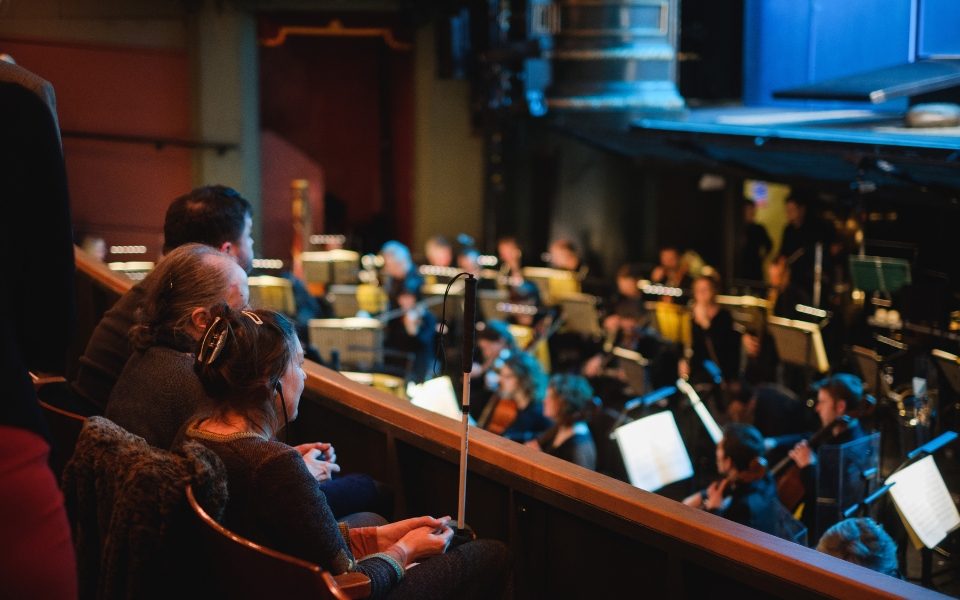 We believe that the arts and culture can change lives, improve well-being, and remind us of what connects us as humans.
We would like to provide further Accessible shows across our venues, but we need your help. Your donation will help us reach new audiences who may otherwise never experience the shared connection of live performance.
The Picture House Refurbishment Project
The Picture House Project means looking backward as well as forwards – it's about protecting and preserving our historic features, while at the same time making the building more sustainable, more comfortable and more accessible, as we strive to be the best place to experience film in Leeds.