In Conversation With... Judith Baker
Meet Judith, our Customer Experience and Groups Officer. Judith has worked at Leeds Heritage Theatres for over 12 years, moving from casual work as a member of our Front of House team, through time working in our bars and Box Office, before settling where she works now as a part of our Groups team.
Written by Judith Baker
Describe a day in the life of a Customer Experience and Groups Officer.
No two days are the same, but the core work involves answering questions from group bookers and schools about what shows are coming and what they can save on different performances. I spend time taking reservations and sending out confirmation invoices, taking payments and sending out tickets, and allocating tickets to agents for shows both at The Varieties and The Grand.
What three skills do you think are most important in your role?
Accuracy – making sure you book the right number of tickets on the correct day.  Patience – grouping tickets together and seeing the best available seats at the different performances. And, professionalism – always being polite and helpful to customers.
What has been the highlight (to date) of your time at Leeds Heritage Theatres?
One thing that comes to mind is at the 2022 pantomime when a school came to a performance with 430 children. Whilst they were waiting for it to start they randomly started singing a Christmas song and it was so magical. It's always lovely to see the schools coming to performances as these are our future audiences.
What is the most challenging thing about your role?
A lot of people find it quite daunting making a group booking, so trying to put people at ease and making the process as easy as possible for them. It is important to make sure you are giving people the correct information re prices and the best seats available.
What advice would you give to anyone thinking about working in a similar role?
It's important you enjoy live theatre, and to be able to interact with people and help them as much as possible choosing the right seats at the best price – hopefully they will then return in the future.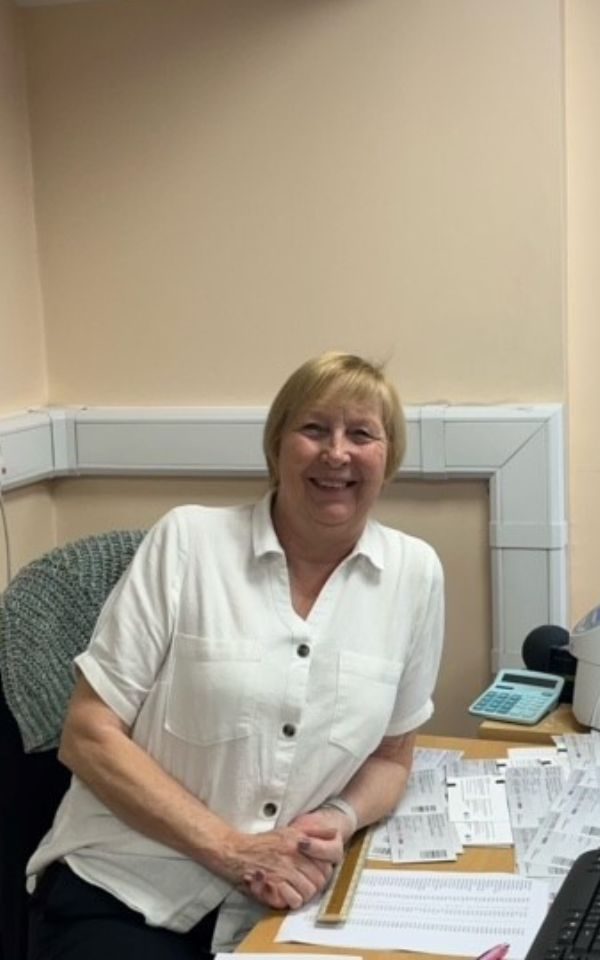 Judith's Favourite Things
Favourite venue – The Grand, The Varieties, Hyde Park? Why?
That's a difficult one but I think The Grand as that's where it all started, plus I had a lot of interaction with that venue in my previous role.
Favourite story about that venue?
Walking in after we had re-opened after lockdown at the first performance, and seeing people in the auditorium again enjoying live theatre. It was very moving.
Favourite show/act/film you have seen at one of our venues?
There are lots of shows I have seen and enjoyed but my all time favourite has to be Blood Brothers which I have seen about 12 times and would still go see it again. I love how it can have you rolling with laughter one minute and sobbing the next.
Favourite thing to do in your spare time?
Spending time with my two grandsons, or out gardening.
What would you be doing if not in your current role?
I'm not sure – when I was at school I wanted to join the police, but during the summer holidays my dad got me a summer job as a junior at Hunslet Engine Company, where he worked. Twenty years later I left, having worked as Sales Secretary for the Sales team. I love my job now and, if I wasn't doing it, I would probably be sat at home with my feet up having retired. Or I'd be in Spain, sitting on a beach with my brother and sister-in-law who live there.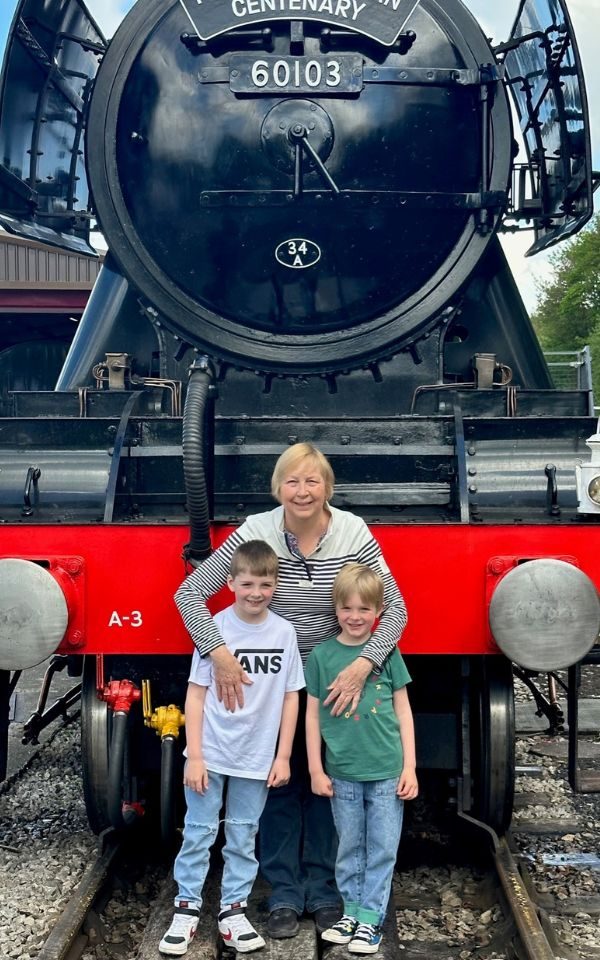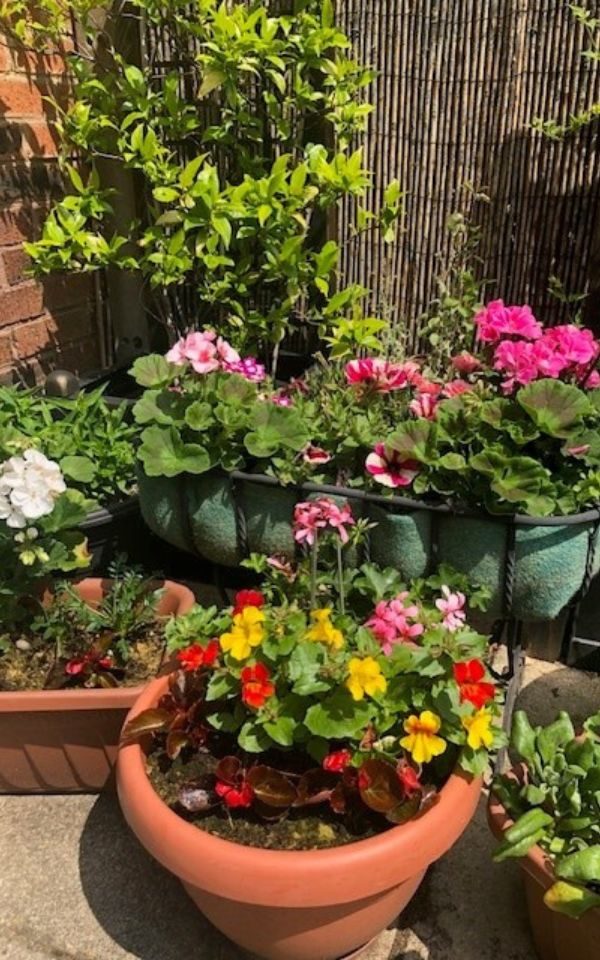 Leeds Heritage Theatres Engagement Fund
Every year, we work with over 10,000 young people across the city, in schools, youth groups and other sessions to help them build skills, confidence and pride through our creative learning and engagement programme. All donations to this fund will help us to continue our work and reach more people across the Leeds City Region.