In Conversation With... Jaki Taylor
To celebrate #WorldBartenderDay on Sat 24 Feb, we talk to Jaki Taylor, Logistics & Distribution Assistant/Customer Experience Supervisor, as she tells us about her (almost) two years working for Leeds Heritage Theatres, and three years as a volunteer at The Varieties.
Written by Jaki Taylor.
Describe a shift in the life of a Logistics & Distribution Assistant/Customer Experience Supervisor?
Days vary. Sometimes it's just resetting the bars for that day's performance which is delivering stock to the bars. Some days there could be deliveries to take in and put away or rooms to set up, like when Opera North are in residence as they have regular pre-show talks before the performance.
What three skills do you think are most important in your role?
You need a good work ethic, be able to multi-task and a sense of humour is a must!
What has been the highlight (to date) of your time at Leeds Heritage Theatres?
Every day is a highlight in its own way. I love meeting the different people that come to work in the theatre with the visiting companies, whether they are cast, backstage or wardrobe. Everyone is so friendly. I've had the pleasure of speaking to a lot of people such as Russell Watson, Adam Woodyatt, Peter Andre and of course, Basil Brush!
What is the most challenging thing about your role?
I'd say the most challenging is the deliveries, especially if they all arrive at the same time as you have it all to count, check and put away, while at the same time making sure that your stock is rotated.
What advice would you give to anyone thinking about working behind the bar?
Just do it but remember it's not just pouring drinks and pushing buttons. There's a lot of hard work too.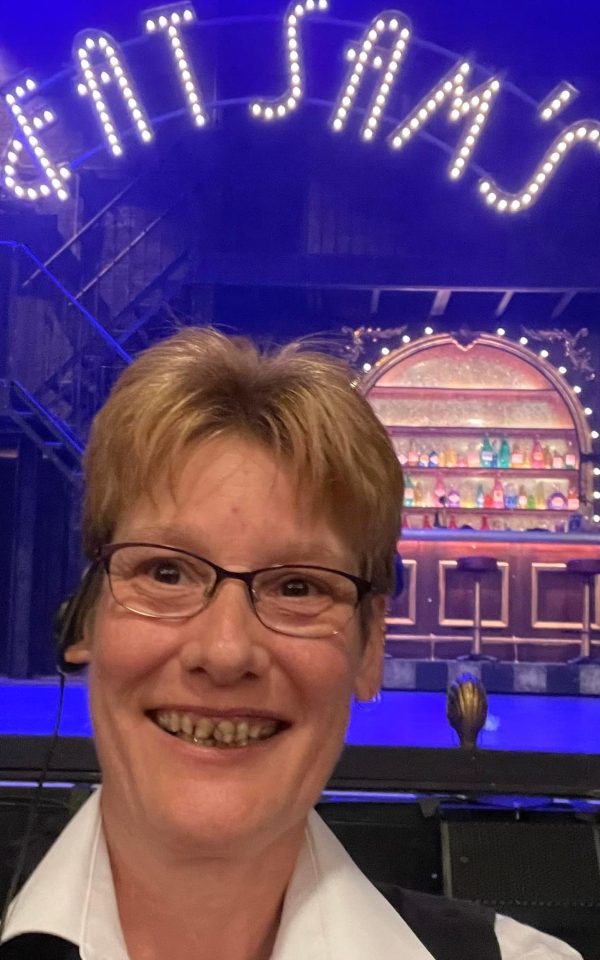 Favourite venue – The Grand, The Varieties, Hyde Park? Why?
The Varieties: I started there as a volunteer. I've made some amazing friends and I'll always have a soft spot for it.
Favourite story about that venue?
I just love the history of the place. She's had a lot of famous people on her stage and it's fantastic to think that I'm in the same building where Harry Houdini, Charlie Chaplin and Laurel and Hardy performed.
Favourite show/act/film you have seen at one of our venues?
Pantomime season: I love the fact that it's fun for the whole family, young and old alike. Panto is often the first time children get to experience the theatre and the look on their faces even makes my cold heart thaw a little!
Favourite thing to do in your spare time?
I like getting together with friends and going out to different places. Hebden Bridge is one of my favourite places to go. I also like finding blue plaques as you can find out so much from that little blue circle but some days I just like to relax at home.
What would you be doing if not in your current role?
I'm sure I'd still be volunteering at The Varieties but I think I'd still be working behind a bar. It's a lot of fun and no two days are the same.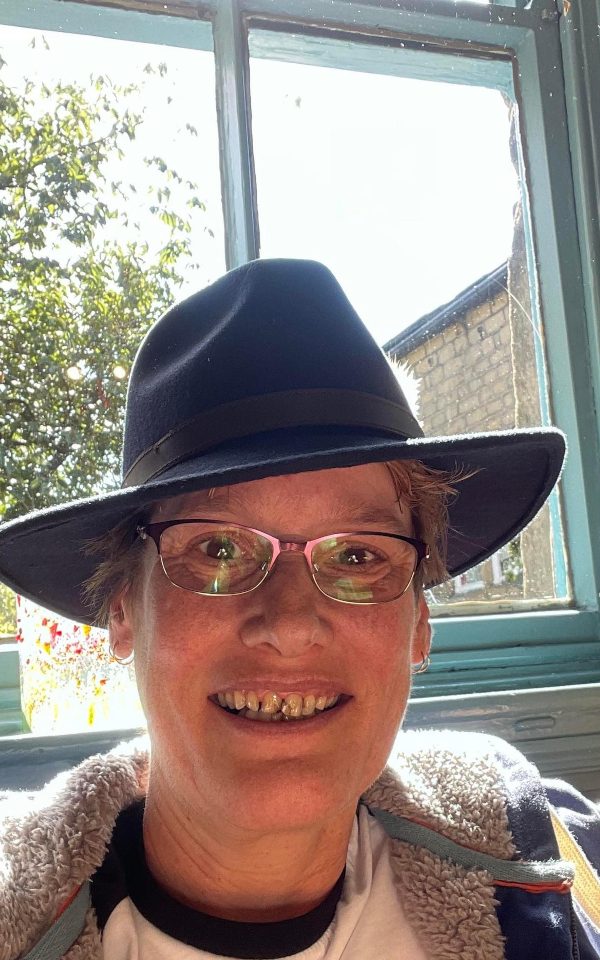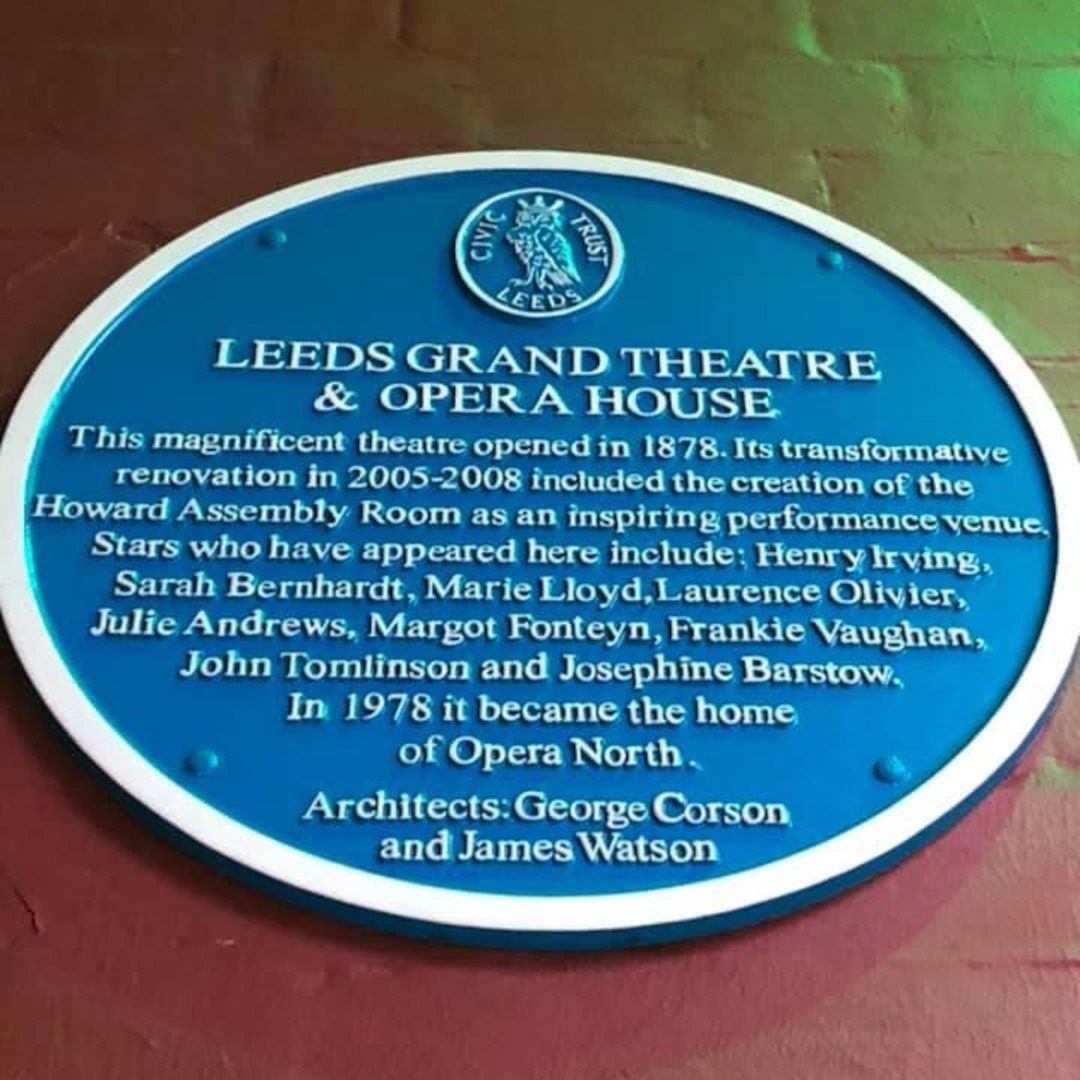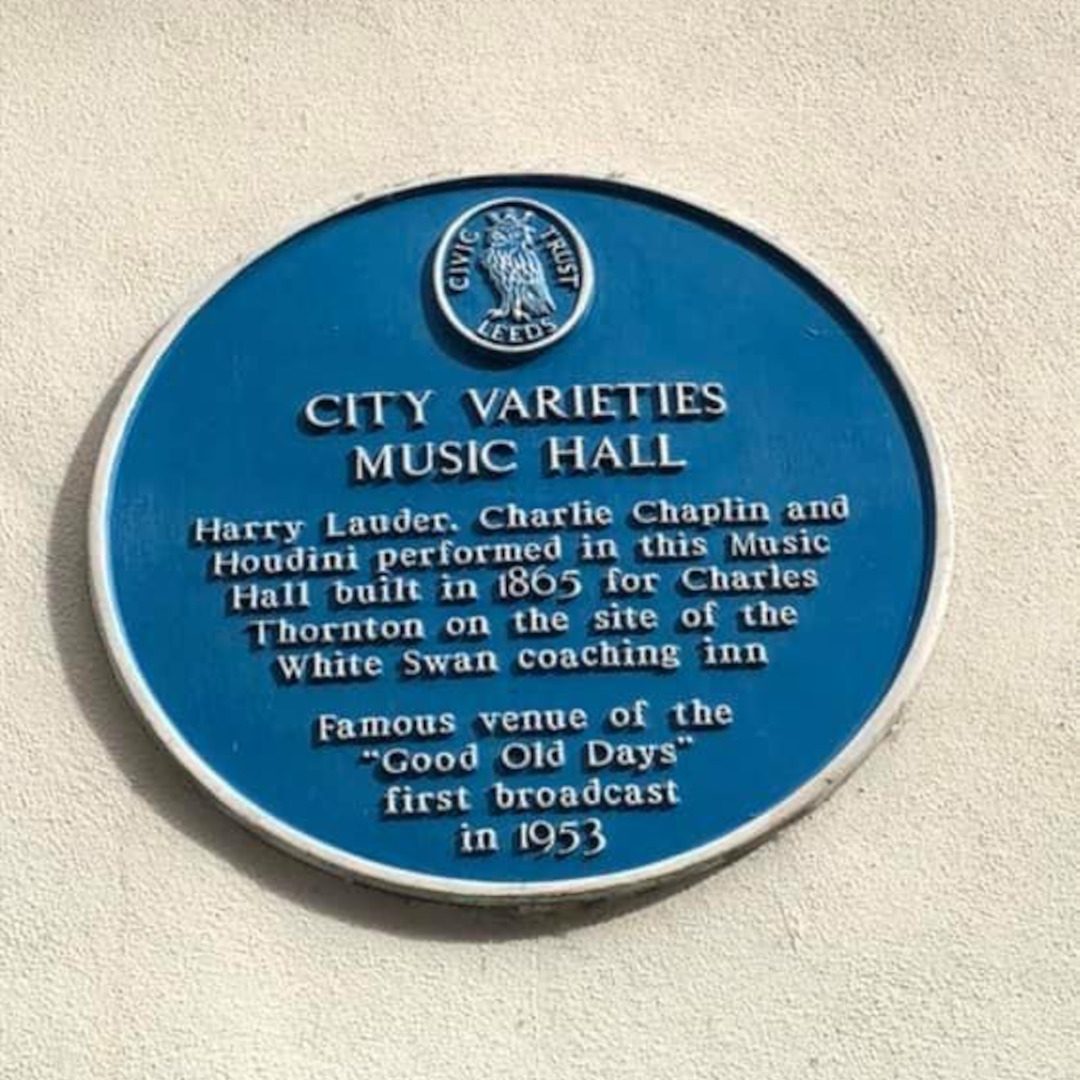 If you would like to to volunteer at The Varieties like Jaki, we are always on the look out for help across our venues. Volunteering is a great way to meet people, experience something new, share your knowledge and passion, and develop additional skills. 
Leeds Heritage Theatres Engagement Fund
Every year, we work with over 10,000 young people across the city, in schools, youth groups and other sessions to help them build skills, confidence and pride through our creative learning and engagement programme. All donations to this fund will help us to continue our work and reach more people across the Leeds City Region.