As many of you will be aware, our very own Hyde Park Picture House is currently undergoing some exciting development work courtesy of the National Lottery Heritage Fund.
All we expected to find when tearing back the carpets was a few pence and some out-of-date popcorn! However, we've been blessed with some far more interesting discoveries…
Written by Ben Palmer.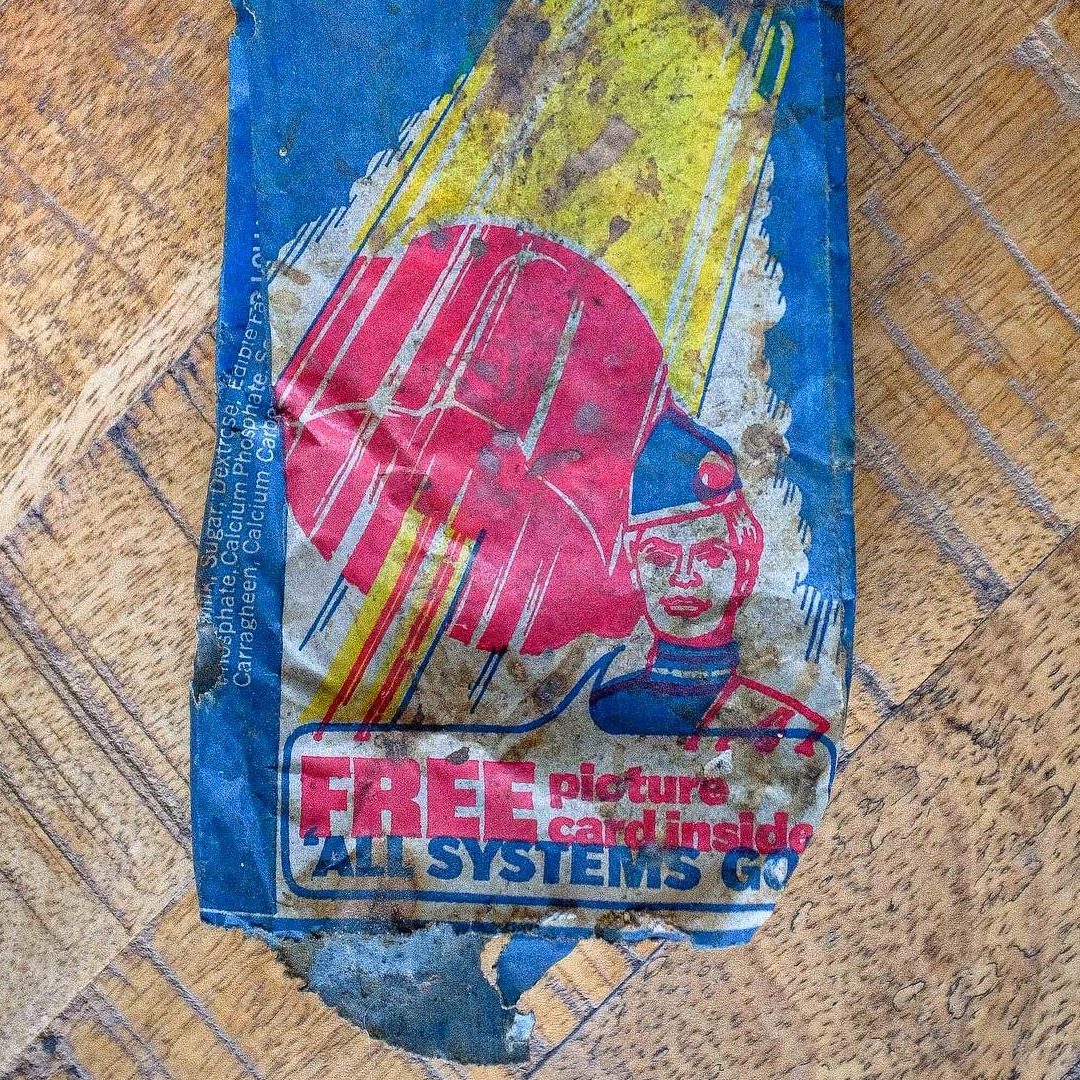 Zoom Lollipop (1967)
One of our first findings was an old Lyons Maid wrapper for a Zoom lollipop, found on our balcony. To say it's been there since around 1967, we think it's in pretty good nick.
It dates from the period of the first Apollo missions and the wrapper features John Tracy of Thunderbirds, telling us about a free picture card inside.
The cards were a part of a series called 'All Systems Go', about the 'wonders of the space age'. Customers were encouraged to mount their cards on a special wall chart, available from Lyons Maid for just one shilling.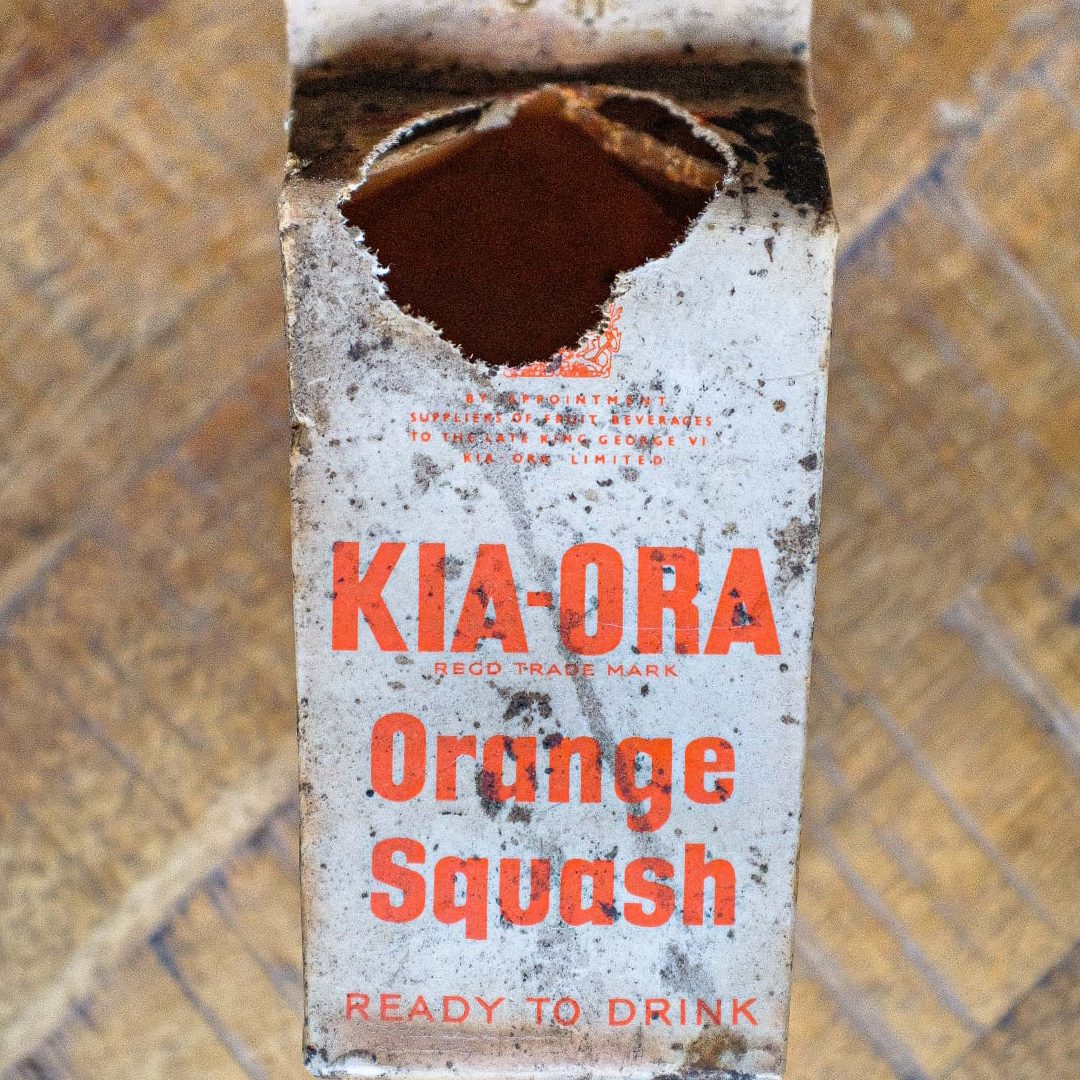 Kia-Ora Orange Squash (mid-late 1950s)
Another of our discoveries was this carton of Kia-Ora orange squash. We suspect this was dropped in the mid-late 1950s due to the fact that the royal seal on the carton makes reference to the 'late' King George, who died in 1952.
Popular in UK cinemas for many decades, Kia-Ora production was discontinued in the UK in 2019, although still remains in Ireland.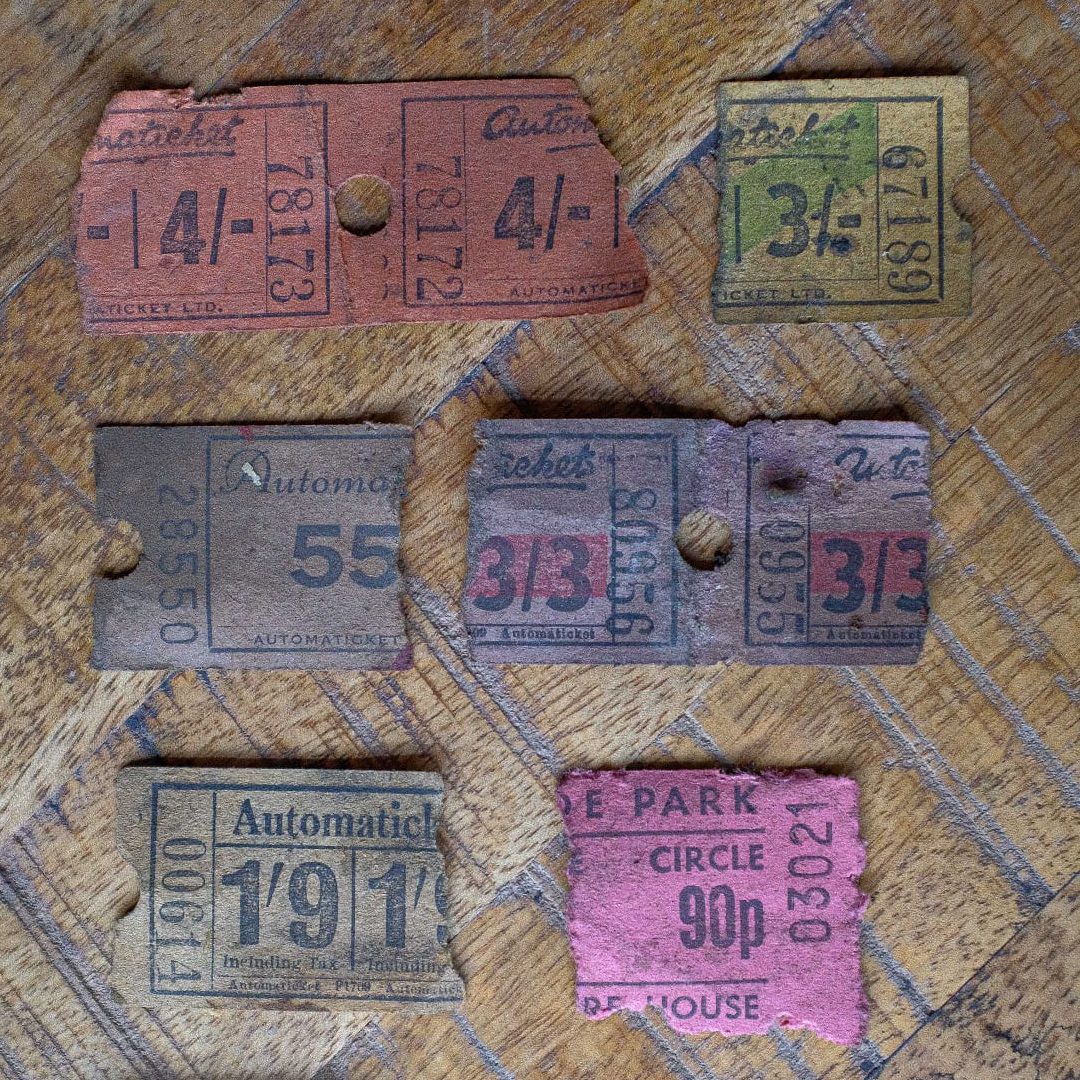 Ticket Stubs (Various)
These ticket stubs found in our auditorium are a lot harder to date, but we can still glean a lot of interesting information from them.
Like today, not everyone paid the same amount to see a film at the Picture House. The different colours of the stubs were issued depending on who was attending and where they were sat. They show a variety of prices, including some in shillings, which started to be phased out in 1971.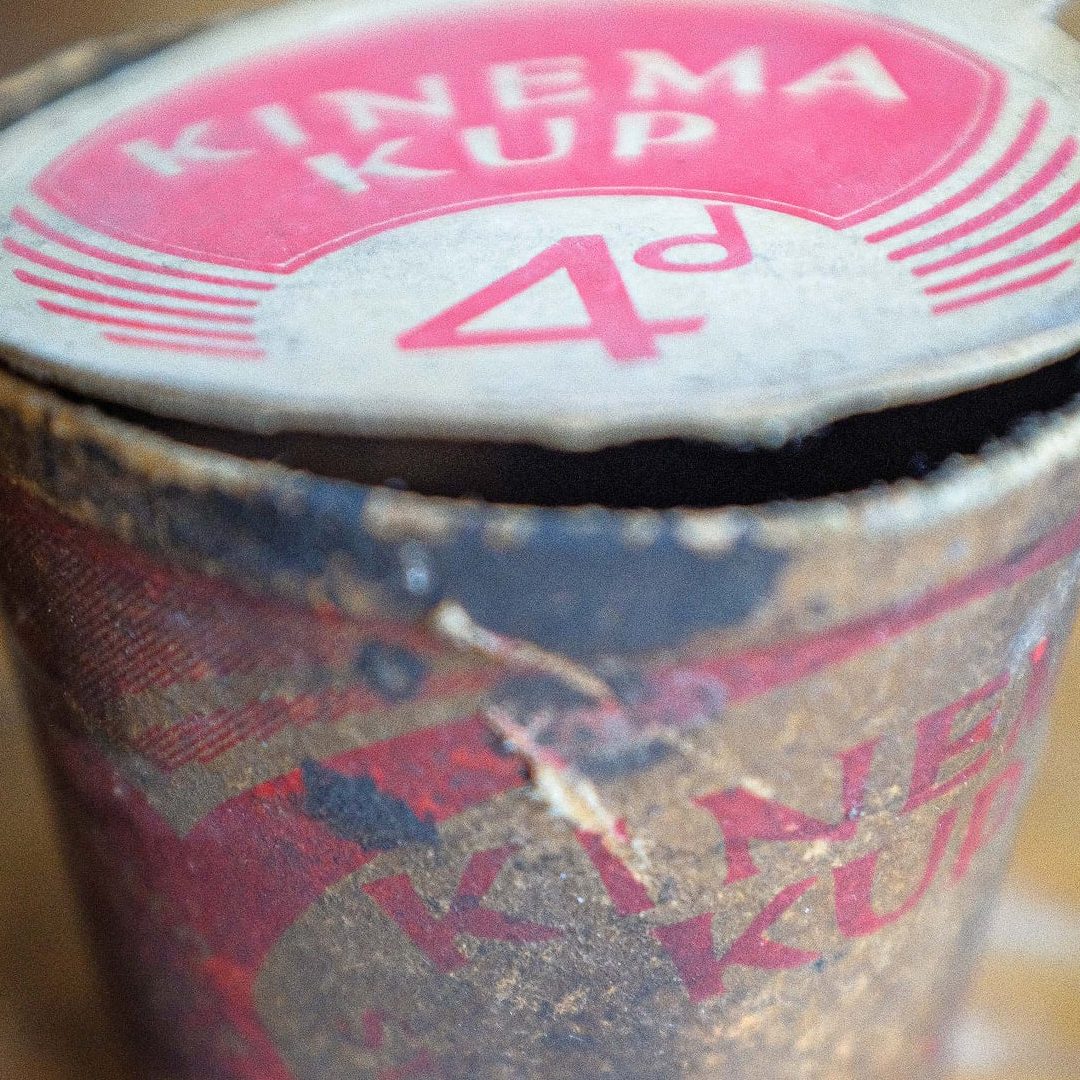 Lyons Ice Cream Kinema Kup (mid-late 1930s)
Here is a Lyons Ice Cream Kinema Kup (sadly any remaining ice cream has melted), which was also found under the floors of our main auditorium. Priced at 4d (or 4 pence), the tub is likely from the mid-late 1930s.
A cinema advert from 1934 (which can be viewed for free here), encouraging audiences to buy a slightly earlier 3 pence version of these tubs, shows that they were part of a wider range from Lyons' including choc-ices, available to buy via attendants as they walked through the cinema aisles.