The Jersey Boys from Yorkshire
To celebrate Yorkshire Day, we talk to 'local lads' Dalton Wood and Tom O'Brien about their starring roles in Jersey Boys, which is on at The Grand until Saturday 6 August. 
Written by Kelly Scotney.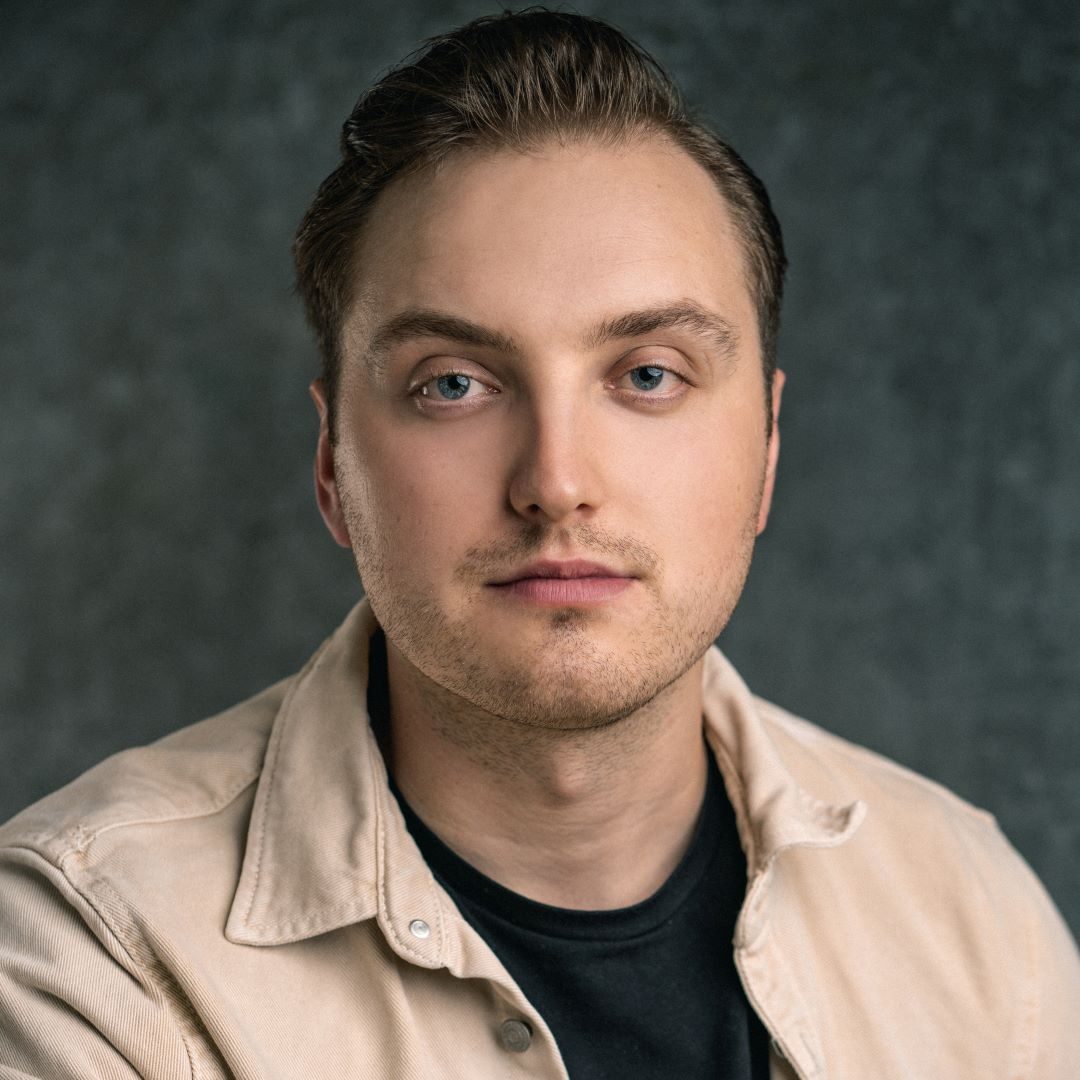 Haworth-born Dalton Wood is currently playing Tommy De Vito in the UK & Ireland tour of Jersey Boys.
Having grown up on a farm – becoming a qualified sheep shearer along the way! – he attended Parkside Secondary School, Cullingworth, before training at Bird Collage, London. Theatre credits include Carole – The Music of Carole King (UK Tour) and Kenickie in Grease (RCCL).
Tom grew up in York. After attending CAPA College, Wakefield at sixth form, he trained at Mountview Academy of Theatre Arts where he starred as Anthony Hope in Sweeney Todd, Everett Baker in Crazy For You and Private Maurice Grimes in Brass.
Tom had just joined the tour of Saturday Night Fever as Robin Gibb before it was forced to close due to the pandemic. During lockdown he joined the Royal Marines but was injured and medically discharged. Though unfortunate, it meant that he could audition for Jersey Boys and is now understudy Tommy De Vito and Swing on tour.
How did you first become involved in theatre and acting?
Dalton: "My gran was watching the 10th anniversary of Les Misérables on VHS when I was five-years-old and I suddenly fell in love with it. My Gran and Mum took me down to London to watch Les Misérables in the West End and you could say, from there, the rest was history. I started performing in local Amateur Dramatic societies from the age of six right up until I left to train in London at 20."
Tom: "I first became in involved in theatre when I was nine-years-old when I joined a local amateur theatre group called Flying Ducks based in York. Later I was accepted into a performing arts college called CAPA College in Wakefield which really gave me the step-up to go to drama school two years later"
As a Yorkshire boy, what is your first memory of Leeds Grand Theatre?
Dalton: "I have a truly awful memory (so don't ask me how I remember all my lines), but I remember going to see a touring version of The Phantom of the Opera. Every time I would go to the theatre when I was younger I would always imagine myself on the stage. So I'm very excited to perform on the Leeds Grand stage for the first time."
Tom: "I haven't actually been to Leeds Grand so I can't answer this question, sorry, but I'm excited to perform there!"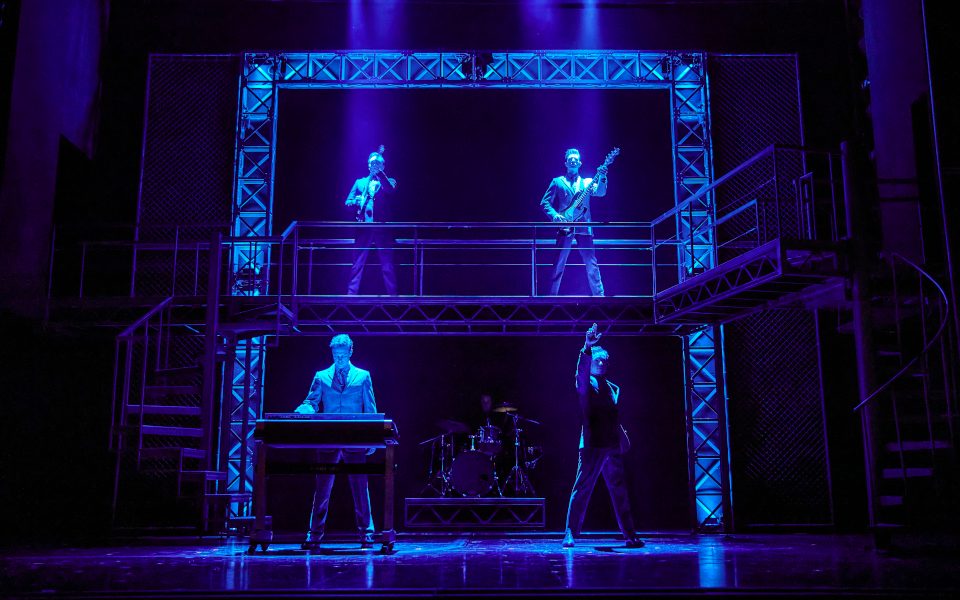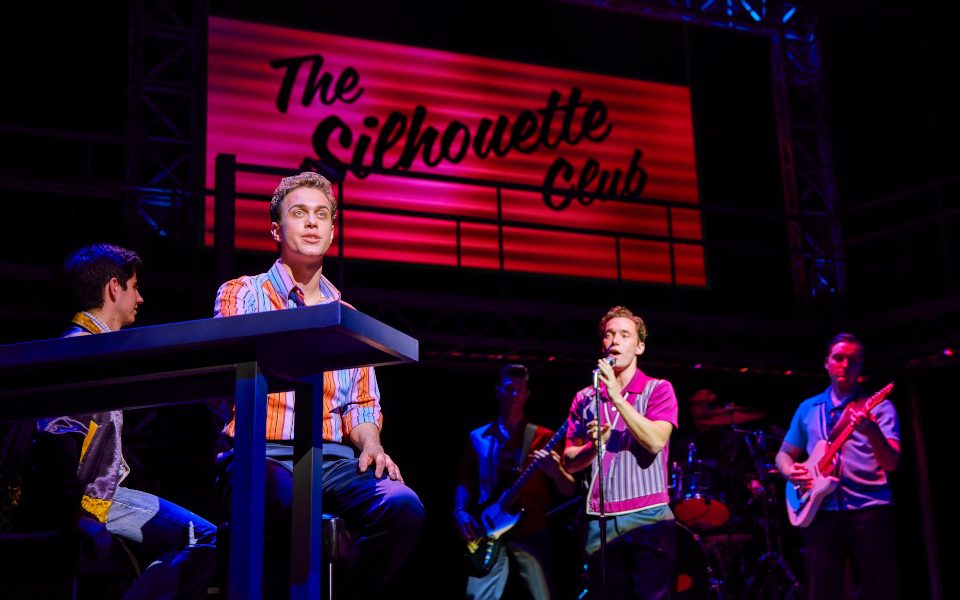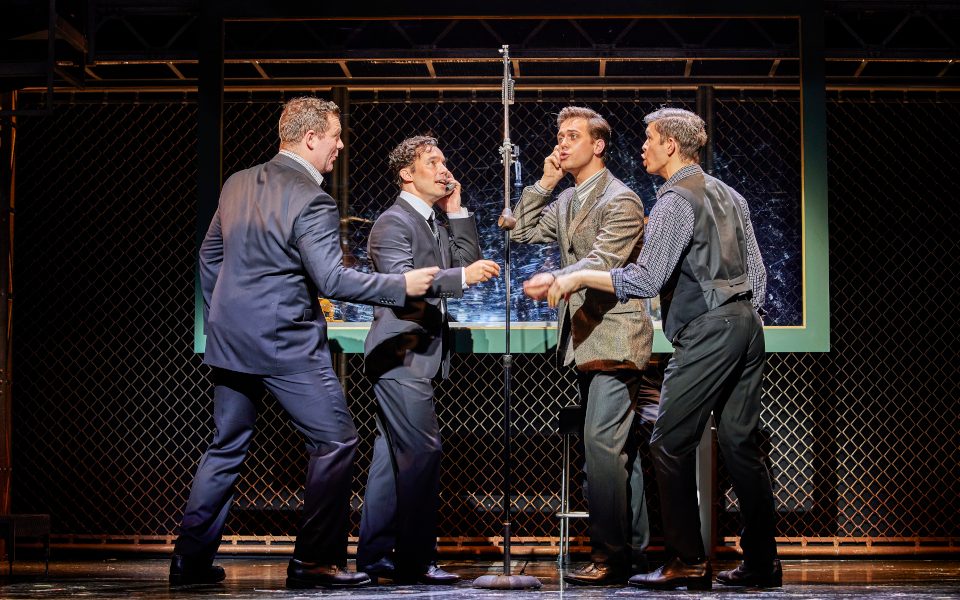 Best thing to do, place to go, or landmark to see in Yorkshire?
Dalton: "You can't beat a walk on the Moors and Yorkshire has plenty of them. Ilkley Moor has always been a favourite as I used to spend a lot of time over there doing amateur shows. That or Haworth, I live very close to Haworth and it's just a people place with a lovely main street."
Tom: "As I'm from York I would have to say the best place to go in Yorkshire is York because of all the history but also there's so many great places for food and entertainment. But other places that people should visit are the Yorkshire Moors and Dales because of the stunning views."
Is there one song that you particularly look forward to performing each night?
Dalton: "My favourite song in the show is 'Cry for Me' which is when we hear The Four Seasons sing together for the first time. It's an amazing moment and it really all starts picking up quickly from there."
Tom: "My favourite song in the show is Walk Like a Man because of the audience reaction when the song ends. It's electric!"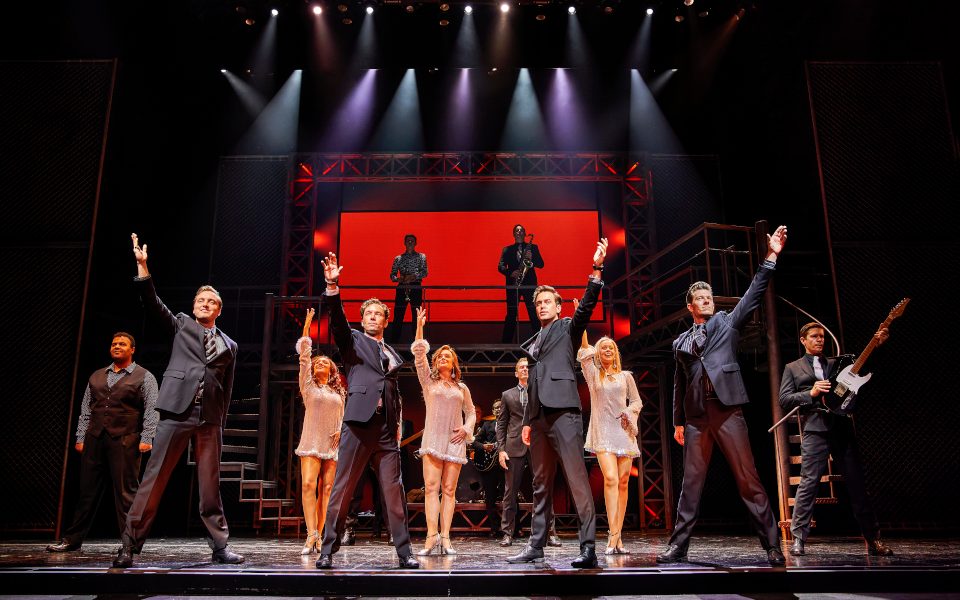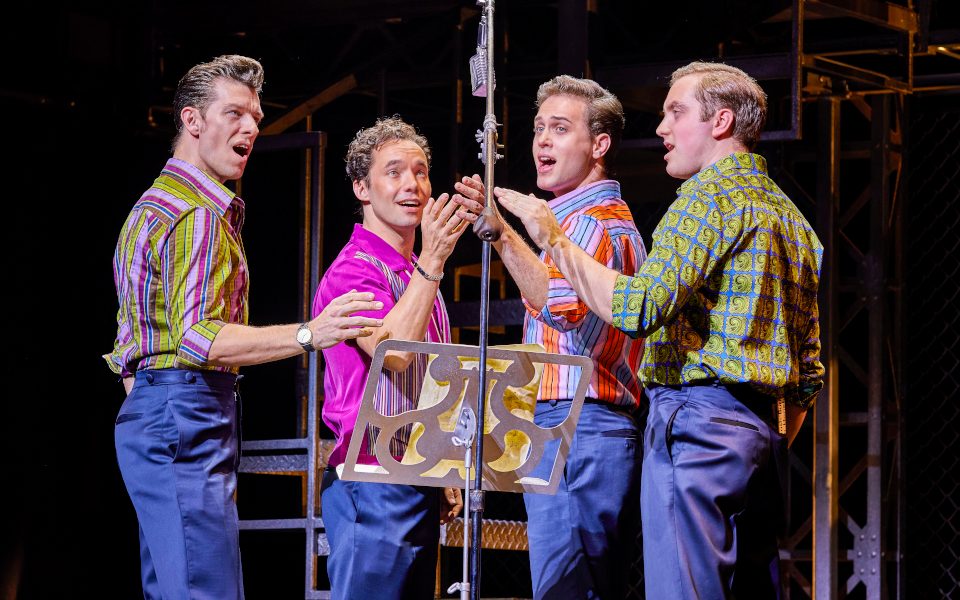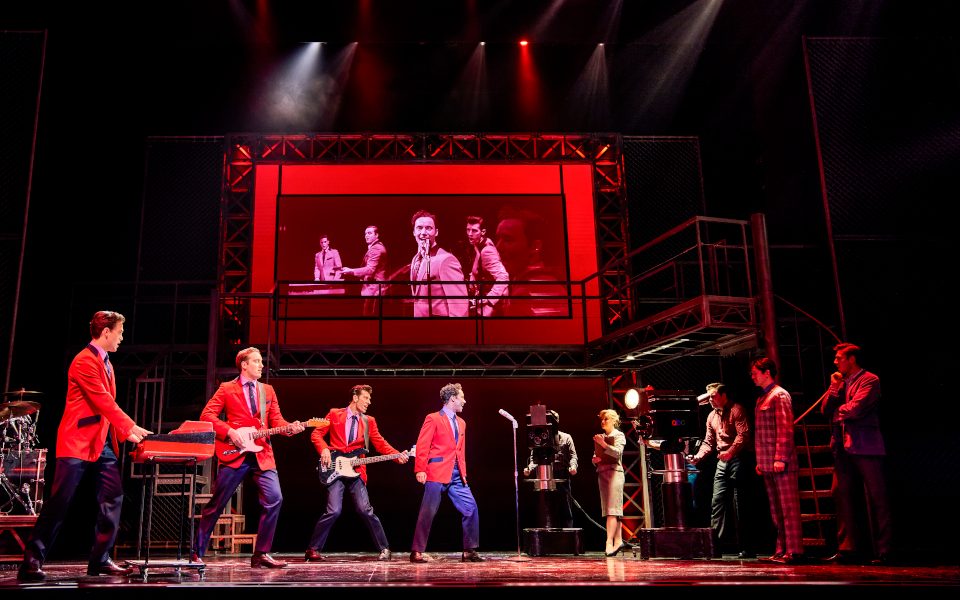 Which Jersey Boys character would fit in most in Yorkshire?
Dalton: "I would probably have to say Nick Massi, he loves a drink and we have plenty of local pubs that I'm sure he would love to go in and enjoy!"
Tom: "Tommy DeVito would fit right into Yorkshire life because of his charm and his fight to be the best he can possibly be!"
Best thing about being a Jersey Boy?
Dalton: "A number of things! Wearing the iconic red jackets, telling this amazing true story and singing well known hits every night. I'm very lucky to be a Jersey Boy and it's something I won't take for granted."
Tom: "The best thing about Jersey Boys for me is that it's a true story but also that I get to sing such amazing songs every night. I love watching how much the audience want to get up and dance with us!"
Jersey Boys is on at The Grand until Saturday 6 August. Click here to buy tickets.