Leeds Heritage Theatres strives to bring the magic of theatre to as many as possible. We not only want to make an impact on the stage but in the world.
Join me as we look at what our organisation is doing to be green, including hosting the Sustainability Arts in Leeds (SAIL) event at City Varieties Music Hall.
Written by Carla Klein
About Us
Leeds Heritage Theatres is united by a single cause; to bring people together, create the extraordinary and provide a positive environment in which to entertain and educate.
It is important for us to share our message of positive environmental impacts to inspire the change needed within our city.  We strive to promote energy efficiency, recycling and water saving innovations in order to improve our environmental impact.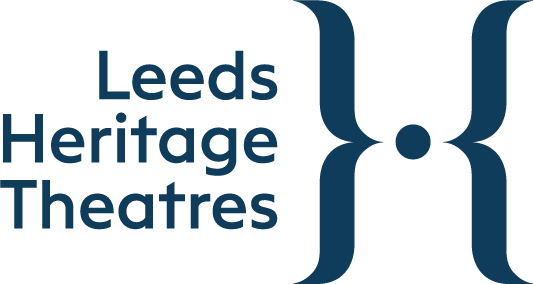 Our Mission
In 2020, Leeds Heritage Theatres made a commitment to reduce our carbon footprint. Introducing a Green Team that champions our sustainability aims and ensure buy-in from the wider team, we have made significant strides since then – even throughout a pandemic – including switching to rechargeable batteries, reusable plastics, and changing our public facing bins to make it easier to encourage our audiences to help our recycling efforts. But we aren't stopping there. With the help and advice of external professionals, we continue to investigate and research more ways to improve, plus deliver regular training to our staff and ensure two-way communication so they can share ideas and help shape our future.
Our Mission
Monitor and reduce the use of energy and water, ensuring our usage is as efficient as possible
Monitor and reduce waste to landfill by repairing, reusing and recycling as much as possible
Communicate our progress and review our performance, sharing the results with our staff, volunteers and visitors
We aim to educate, entertain and sustain. In doing so, we will nourish a culture of learning, identify gaps to improve ourselves, and create an inclusive community where everyone is supported to play a part.
Sustainable Arts in Leeds (SAIL)
Formed in 2018, SAIL is a not for profit membership network of Leeds organisations and individuals who came together in response to the climate crisis. SAIL places significant value on how creative industries can play a part in innovation and engagement to fight climate change to create a zero carbon/ zero waste future for future cultural industries in Leeds. Members include The Tetley, Urban Farm Meanwood Valley, Royal Armouries, Slung Low and University of Leeds (to name a few).
We were thrilled to be able to host and join SAIL at The Varieties on Fri 7 July as part of Yorkshire Sustainability Week (Mon 3 – Fri 7 July).
SAIL's Mission
Bringing together organisations to speak and act united
Reducing our impact on the planet by being as sustainable as possible
Leading the way through education and inspiration
Enabling positive change
The hope is to use the power of SAIL and its network to reduce the carbon footprint throughout the arts sector, as well to encourage those around us to do the same.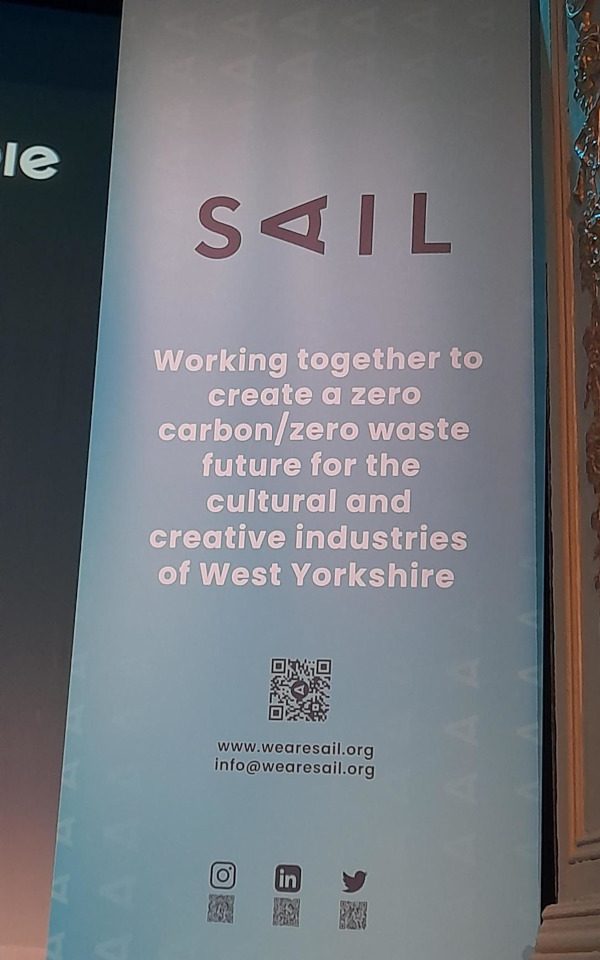 Environmental improvements at The Picture House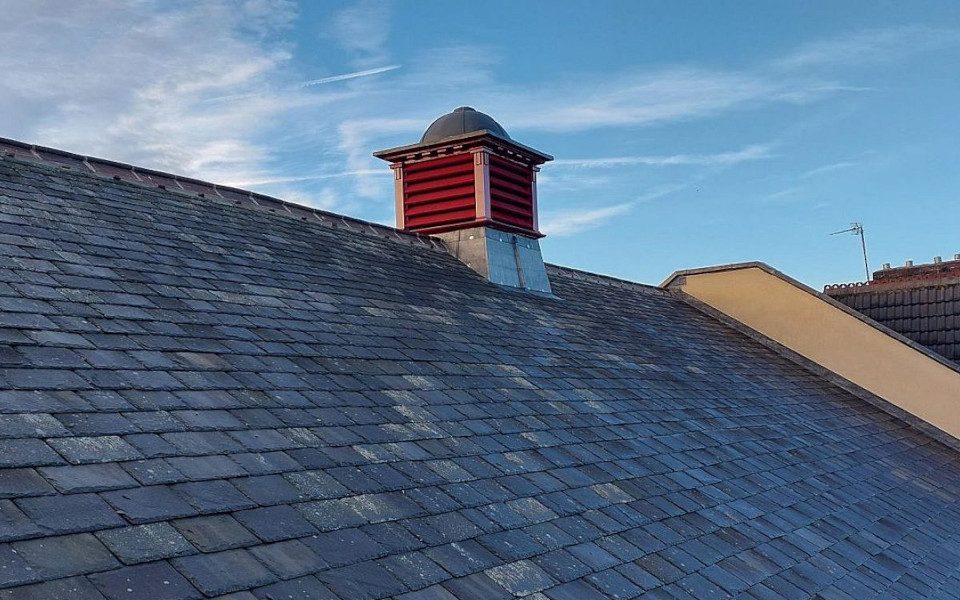 The Picture House has done a lot to try and negate our environmental impact in both the physical attributes of the building and how we operate as a business, and we will continue to do so into the future.
See the positive changes The Picture House has made during their refurbishment.
Leeds Heritage Theatres Engagement Fund
Every year, we work with over 10,000 young people across the city, in schools, youth groups and other sessions to help them build skills, confidence and pride through our creative learning and engagement programme. All donations to this fund will help us to continue our work and reach more people across the Leeds City Region.