We caught up with soprano Jennifer France to find out more about life as an opera singer. Jennifer is currently singing the part of Zerbinetta in Ariadne auf Naxos, one of the productions being performed as part of Opera North's winter season.
Written by Elizabeth Simmonds
How did you get into opera?
When I was younger, I loved both singing and tennis so it could have gone either way. I eventually chose singing but at that point it was all about musical theatre, not opera.
I went to a performing arts school from the age of 13 and I was dead set on being in the West End. That's why I've done lots of dancing and lots of acting, as well as singing. I'd been to see a few operas, but I didn't have a change of heart until I was 18. Until then, I'd never even considered opera.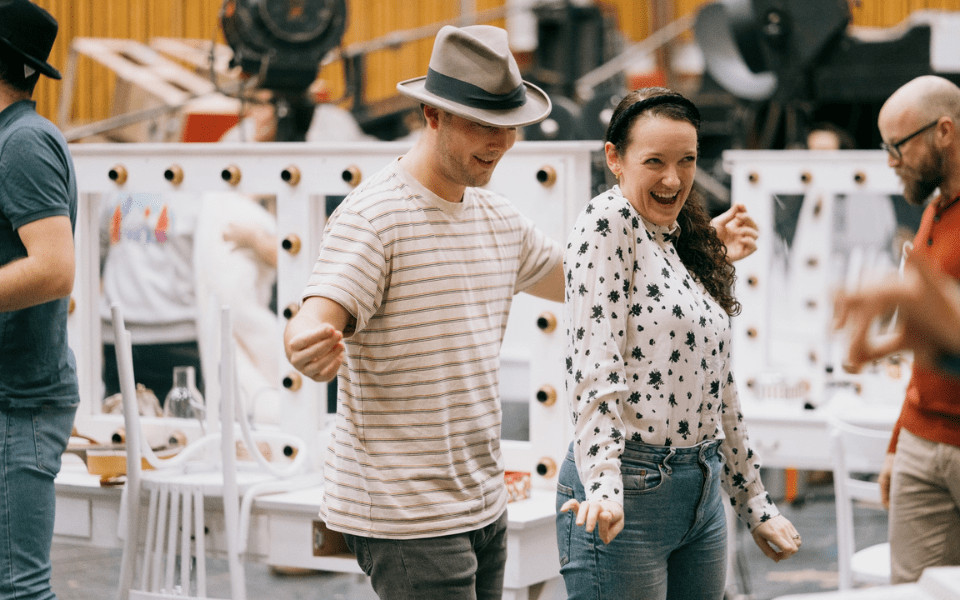 What changed your mind?
I had a really amazing teacher! I'd go to my singing lessons at school and say "I want to learn this new song from this new musical". She'd be like, "okay, but only after you've sung this aria for me". She was classically trained, and she could hear that I had classical potential. She was really strict and I loved her for it.
When we graduated high school, I did a show for the Edinburgh Fringe Festival, and had a great musical director. He suggested applying to a music college so, to my parents' horror, I took a year out to focus on my singing and was then accepted into the Royal Northern College of Music. I went there at 19.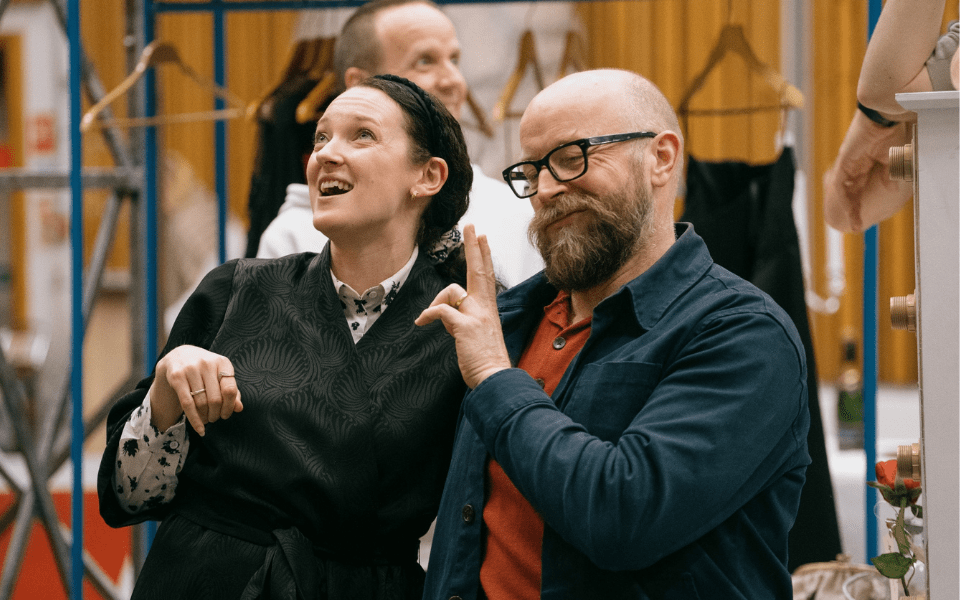 What was it like making the transition from musical theatre to opera?
I was very behind everybody else. I literally came in putting jazz hands to arias, which my classmates found really funny. But once again I had an incredible teacher, Sandra Dugdale, whom I'm still in contact with to this day. She just nurtured me; she saw something in me.
I still remember my first term. From the moment you walk into the building, you're put into the chorus. I had a lot of stage experience, so even though I was new to opera, they put me centre-front for everything. I remember thinking, "Gosh, how do they learn all those words in a different language? What's going on?". But I was a sponge. I loved it.
I quickly realised that opera is the culmination of everything I love most: singing, acting, dancing. From the outset, I knew I'd found what I wanted to do.
What makes a successful opera singer?
There's no magic formula. It's just hard work and perseverance. I trained for eight years and I still have regular singing lessons. My stubbornness has definitely helped me keep going!
What's it like singing in different languages?
I'd never sung in a different language before I started at the RNCM. While in music college, we got lessons in German, Italian and some French. My Italian used to be good, but I've not used it in a very long time. My German is okay, and my husband is French Canadian, so my French is pretty good.
I remember being told when I was an undergraduate that if you didn't speak all the languages fluently, you'd never make it as an opera singer. I was horrified as I'm not a natural linguist, but luckily it turned out not to be true!
Why do you think everyone should experience opera at least once in their lives?
I think classical music is so important because as soon as my two-and-a-half-year-old daughter hears an orchestra (The Nutcracker Suite is her favourite thing in the world to listen to), she's obsessed with it. It's not the same as listening to a pop song on the radio. There's something about hearing all those layers and all the different types of instruments. Something happens to her, and I think that's such a special experience. It's a human experience that you can't really get from anything else.
As far as opera goes, it's that power of classical music plus the storytelling. For me, opera is the absolute pinnacle of the performing arts. I love going to watch musical theatre, I love going see plays, I love going to see classical concerts, but going to the opera incorporates all of that. In one thing, in one night, you're hearing an amazing orchestra and you're seeing world class singers,  dancers, performers and actors.
Why do you think people should come to Ariadne auf Naxos?
It's got drama. It's got comedy. It's got dancing (I get to dance again!). It's got beautiful soaring melodies. It's got vocal fireworks. It's Strauss's love song to opera – and it's literally got everything!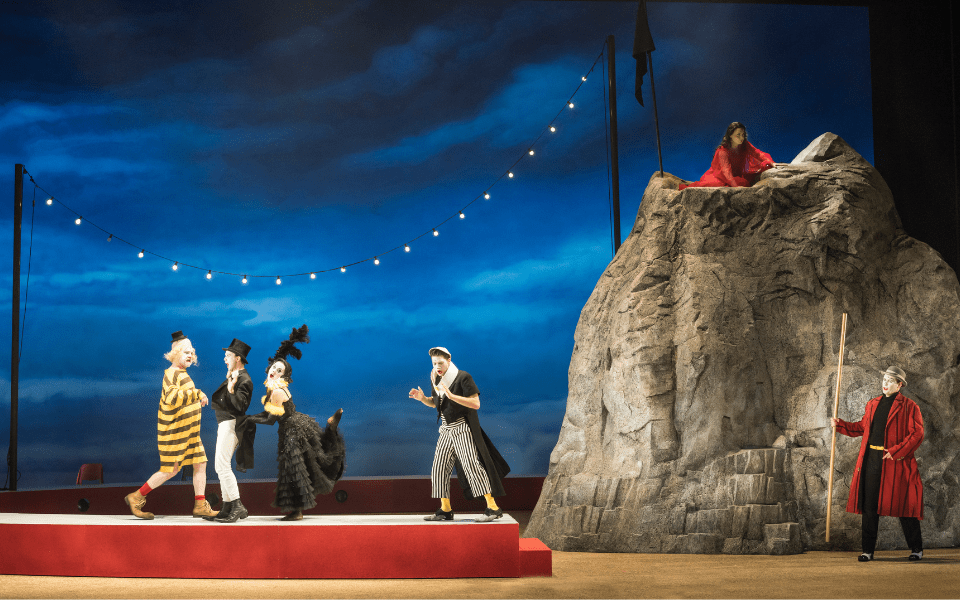 Leeds Grand Theatre Building Fund
As a Grade II listed building, we want to preserve Leeds Grand Theatre for future generations, making it more accessible, sustainable, and comfortable; everything we do will enhance your experience as a customer. All donations will be fully invested in ongoing projects, including improved access facilities, changing our lighting to LED, and investing in a new Flying system.