As a registered charity, Leeds Heritage Theatres is governed by a Board of Trustees – a group of volunteers who lend their professional and personal experience to oversee the organisation. Our board members come from a wide range of backgrounds, bringing different skill sets to benefit and progress our company. We spoke to our four newly appointed trustees, Anna Franks, Dawn Holgate, Rebecca Morgan and Madi Robinson, to get to know them a little better. 
Written by Ellen Carnazza
Anna Franks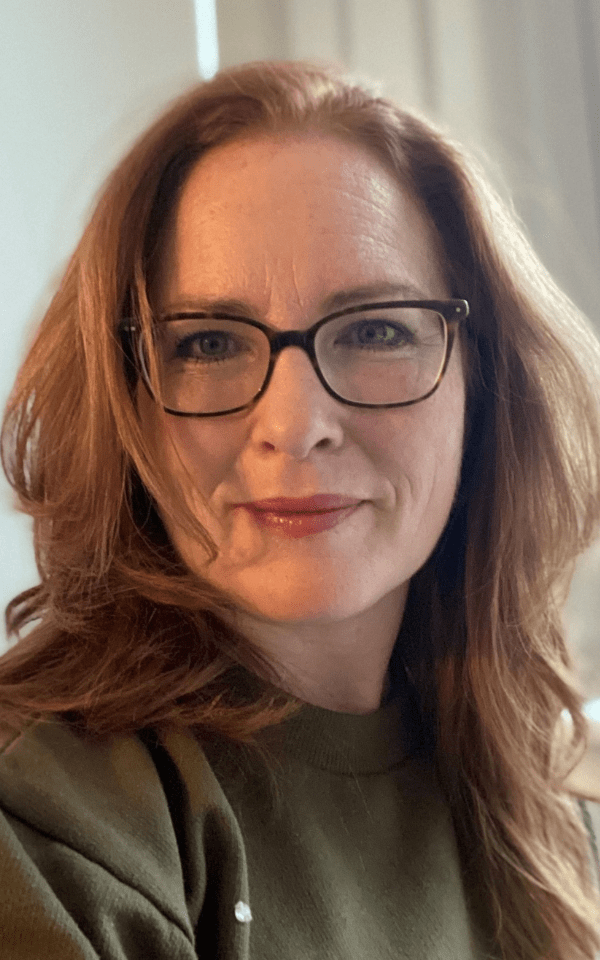 Born in London and now living happily in Leeds, Anna currently runs her own business. She provides research, audience development and marketing consultancy to a variety of arts, cultural, charitable and social organisations, ranging from the British Library and Bradford 2025 City of Culture, to local Leeds community organisations such as Holbeck Together.
After spending the first few years of her career in the Communications department of Abbey National (now Banco Santander) and gaining her Communications, Advertising and Marketing Diploma (CAM), Anna set off on her travels around the world, returning to settle in Leeds. Anna immediately gained a position at a local housing association and was tasked with setting up and delivering their marketing and communications function to raise their profile amongst key stakeholders such as funders, the local council and other support services. She then went on to become Vice-Chair of this organisation for seven years.
A few years later, Anna's next career move saw her join &Co – The Cultural Marketing House; the audience development agency for the Yorkshire region. Her role as Research and Consultancy Director led her to work with over 70 clients in the cultural sector.
Anna's experience brings an understanding of commercial business alongside a passion to help organisations connect with their audiences and communities in an ethical and inclusive way.
What was it that made you want to join the Board of Trustees at Leeds Heritage Theatres?
Leeds Heritage Theatres and its associated venues have been part of my cultural world since moving to Leeds 20 years ago. I have enjoyed many experiences at their venues in Leeds.
Having worked within the arts and cultural sector for 20 years, I also had the professional opportunity to get to know more about the wider activity delivered by Leeds Heritage Theatres – from its Youth Theatre and support of artists, to its education provision.
Having been part of a charitable Board a number of years ago, I was looking for an opportunity to join a new Board and contribute my experience and skills. This felt like the perfect opportunity to combine my passion for theatre, film and culture with my knowledge and experience of the cultural and creative sector, and I look forward to combining these two elements and contributing to the leadership of these iconic venues in Leeds.
What are you most looking forward to?
The re-opening of Hyde Park Picture House feels like a key milestone for the charity. The investment in the building and the outreach work within the community feels like a strong and positive commitment to building long-term relationships with local audiences.
I am also looking forward to finding out more about the breadth of activity at all three venues – from programming to education and outreach – alongside gaining a better understanding of the audiences that engage and enjoy the offer provided.
Dawn Holgate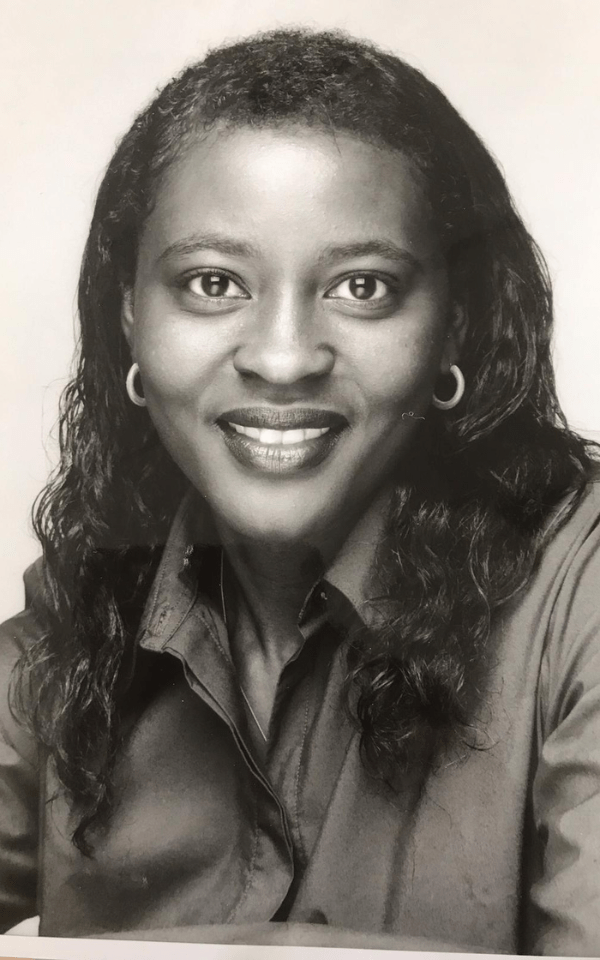 Born in Leeds, Dawn became a professional dancer and was one of Phoenix Dance Theatre's first female dancers, before becoming Phoenix's first Education Manager. She designed and led Phoenix Dance Academy, which is still leading grassroots work and inspiring the next generation of dancers 25 years later.
For three decades, Dawn has been a prominent leader in the fields of dance education and community.  During her time as a community dance practitioner she designed, co-coordinated and directed a grassroots youth dance programme creating 11 youth dance groups across the East Riding of Yorkshire. Dawn's avid community engagement led her to become the Resident Choreographer and Movement Director for Leeds Grand Youth Theatre and has spent 10 years choreographing the Company's annual musical and leading on creative movement experiences for all Company members.
Dawn is currently Course Leader for the foundation dance degree that she wrote and designed at The Mill School of Performance (University Centre Leeds). In 2018, she also continued her academic studies and earned a master's degree in Choreography,
Throughout her professional career she has championed equity, diversity and inclusion for all and remains passionate about collaborative working, community programmes and brokering relationships through conversation and creative engagement.
What was it that made you want to join the Board of Trustees at Leeds Heritage Theatres?
I was born in Leeds and, growing up, I have always had a connection with The Grand and City Varieties. I am privileged to have performed on both stages and would regularly rehearse and take part in dance workshops in the basement studio in The Grand.
More recently I work on a freelance basis to help deliver the artistic programme of the Creative Engagement team and enjoy passing on my skills and developing the skills of others. My desire to make meaningful and long-lasting change matched the organisation's ambition to connect to their audiences in much more significant ways and, together, I believe we can make impactful and momentous contributions to the local and wider community in which we serve.
What are you most looking forward to?
Getting stuck in!  I see the potential for the arts to make a difference and to literally change people's lives. Dance did that for me! I want to make a difference and being a trustee will ensure that I'm in the room and at the table, enabling me to be involved in purposeful and relevant discussions that will unlock access and provide opportunity.
*Dawn will take up her tenure as Trustee from August 2023
Rebecca Morgan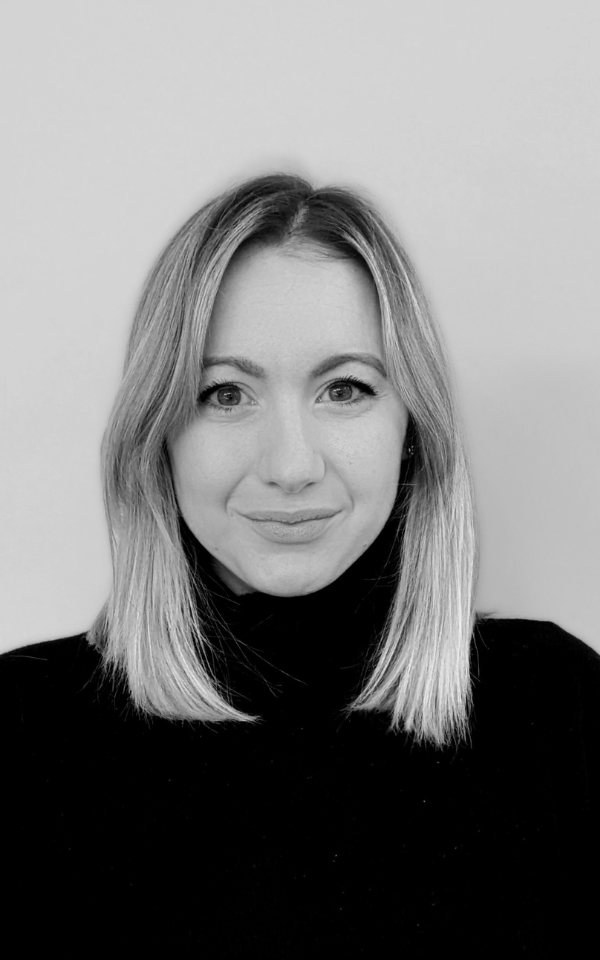 Rebecca is an experienced fundraiser, having held positions across the arts and higher education sectors. She is Senior Philanthropy Manager at King's College London, where she works to secure philanthropic income from organisations and individuals in order to support the university's work. She has previously held fundraising positions at the National Theatre, the Victoria and Albert Museum, Royal Institute for British Architects and Royal Northern College of Music.
Rebecca has a BA in History and a Postgraduate Certificate in Arts Fundraising and Philanthropy, both from the University of Leeds.
What was it that made you want to join the Board of Trustees at Leeds Heritage Theatres?
I have very fond memories of living and studying in Leeds when I was at university. During those years I regularly visited each of Leeds Heritage Theatre's venues – I saw my first live professional opera (Opera North's Madame Butterfly) at Leeds Grand and watched countless films at discounted student rates at Hyde Park Picture House. These opportunities to access world-class live performance and film shaped my cultural education; inevitably leading to me pursuing a career in the arts and cultural sector.
I strongly believe in the power of theatre and the performing arts to bring communities together and create connection between people of all ages. The work of Leeds Heritage Theatres is doing just that across Leeds and it's a real privilege to be part of.
What are you most looking forward to?
I'm really looking forward to becoming more closely connected to Leeds' incredible cultural and artistic community. It'll be great to get to know the people that make up Leeds Heritage Theatres and get closer to the organisation's work. I also can't wait for the reopening of Hyde Park Picture House later this year – what a landmark moment that will be!
Madi Robinson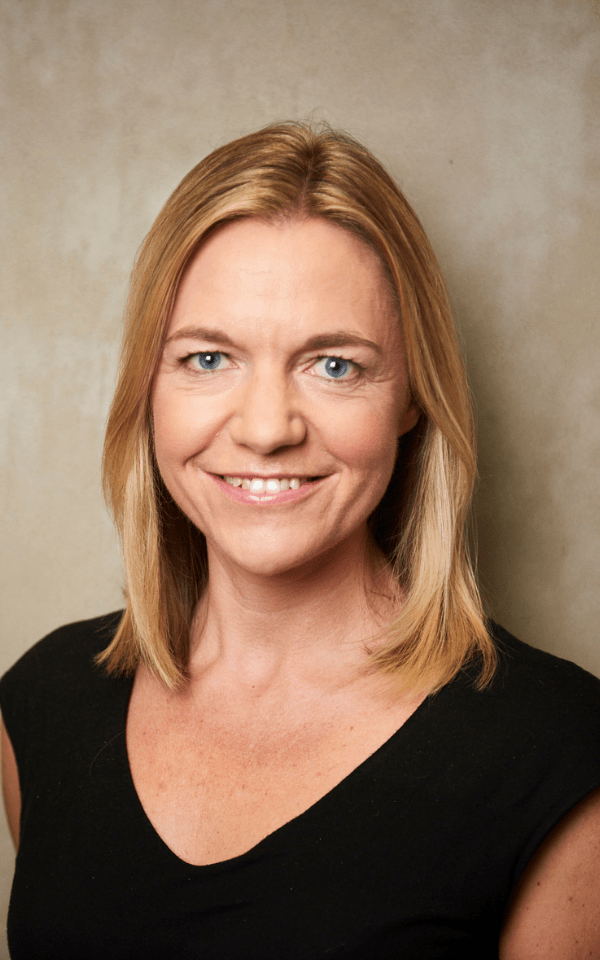 Madi was born and raised in Sheffield, which is where her passion for theatre began, both in terms of taking part in, and watching, productions.
She studied Law at the University of Manchester and started her training contract to be a solicitor in a major city law firm in London, becoming a lawyer in the corporate department. After four years, she moved to boutique media law firm – Harbottle & Lewis. In 2006, she joined Channel 4 as an in-house lawyer and has worked there ever since. She is now Controller of Corporate Legal & Governance, leading the department carrying out all of the non-programme-related legal work. She is a member of the Channel 4 leadership team and is a Channel 4 appointed non-executive Director on several joint venture companies, including Everyone TV and YouView. In 2022, she relocated to Leeds where Channel 4 has its National HQ.
What was it that made you want to join the Board of Trustees at Leeds Heritage Theatres?
I've always loved the theatre. From an early age, I enjoyed getting totally immersed in a show and I vividly remember being completely captivated the first time I was lucky enough to see a West End production. I think there is something important about live performances and it shouldn't be limited to the privileged few. It's important that people across the whole of the UK should have access to brilliant and engaging live performances close to where they live. That's why I wanted to join the team at Leeds Heritage Theatres. I love that, while they put on the large productions, that's not their key drive. The vision is all about making its venues and productions accessible to reach a wider and more diverse audience. Also, it's not just about entertainment but also about education and using its charitable status for the greater good. It's a vision I share and am passionate about.
What are you most looking forward to?
It's exciting to be joining at the same time as three other new Board Trustees. I am really looking forward to getting together with my fellow trustees, both those newly appointed and those whose experience we can draw on, as well as senior management, many of whom I have met and been really impressed by.
After a very challenging couple of years with people not being able to attend live events, it feels like a great time to be working closely to harness the passion everyone feels to get the most out of these amazing venues which we are very lucky to have in Leeds and should do all we can to protect. I can't wait until the opening of Hyde Park Picture House in a couple of months to see the results of all the renovation work which has been going on. Of course, I am also looking forward to seeing some of the amazing shows which are lined up for 2023!
Leeds Heritage Theatres Engagement Fund
Every year, we work with over 10,000 young people across the city, in schools, youth groups and other sessions to help them build skills, confidence and pride through our creative learning and engagement programme. All donations to this fund will help us to continue our work and reach more people across the Leeds City Region.