Meet a Legend of American Country
It's International Country Music Day! Country singer Kelan Browne tells us more about starring in Legends of American Country, coming to City Varieties on Sun 5 November 2023.
Written by Ellen Carnazza
Kelan Browne
It's International Country Music Day – tell us how you came to be involved with Legends of American Country?
Growing up with American country music, was the only avenue I could see myself going down. I come from a background in which my grandad sang country music in local show bands in Ireland, and listened to my grandad's favourite songs as well as my mum's. My mum sings and was always a huge fan of Garth Brooks & The Chicks. I was always going to pick it up in some way or another.
I became involved in the show through working with The Keltic Storm Band throughout the last few years here in Ireland. My specialty lay with American country music and so James [the show's producer] took a chance on me to put me in the show. So far it has been going great and long may it continue.
What do you like most about country music?
I like the meaning behind the songs. Each lyric, every word, captivates a beautiful story, whether it be about hardships or love, etc. Each song is heartfelt!
Is it intimidating to be singing such iconic songs by iconic artists? 
Personally, I relish the opportunity to sing these iconic songs from many years ago. Often when I sing these songs, I like to put one shoe on for the original artist and one shoe on of my own to feel what the artist felt with the song but also to put my own spin on it.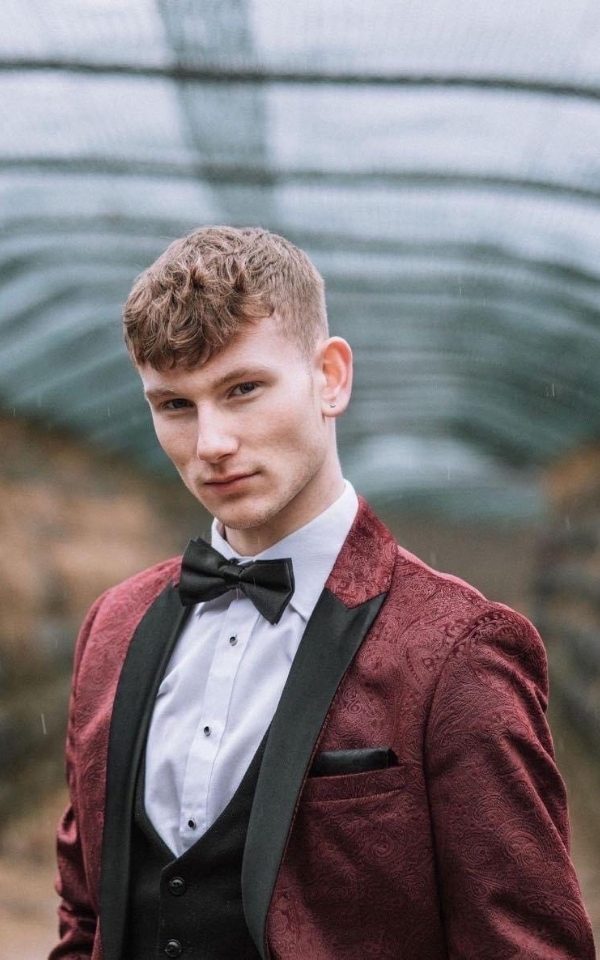 Any favourite numbers from the show?
He Stopped Loving Her Today is without doubt my favourite song of all time and I'm lucky enough to sing it in the show. Every sentence of the song gives me a vision of what George Jones must have felt while singing the song. I always give it my all!
The Show
What is it about country music that appeals to audiences? 
Country music has always been 'the people's music' as it talks about the hardships of life through song. People can resonate with the songs, and still enjoy the beautiful sound of a steel guitar and fiddle. It brings people a sense of tradition as often they're songs they would have grown up with.
What can audiences expect from Legends of American Country?
Our audiences range from all ages and can always expect a fun-filled night of American country classics from all of your favourite singers, backed by one of the most hard-working and talented bands in the Country, Keltic Storm!
Any tales from touring? 
We always have great fun with our audiences all across the UK & Ireland. One memory that stands out for me was when we played in Leeds at our very last show of our previous tour. The crowd was amazing and so loud that I was in total disbelief. Below me was a sea full of people and the balcony is almost connected to the stage, making it such an intimate feeling.
How do you feel about returning to that stage here at City Varieties?
We are super excited to get back to one of the best venues we have ever taken the show! It will be an amazing night and we can't wait to see all those hands clapping, voices singing along and everyone smiling from ear to ear!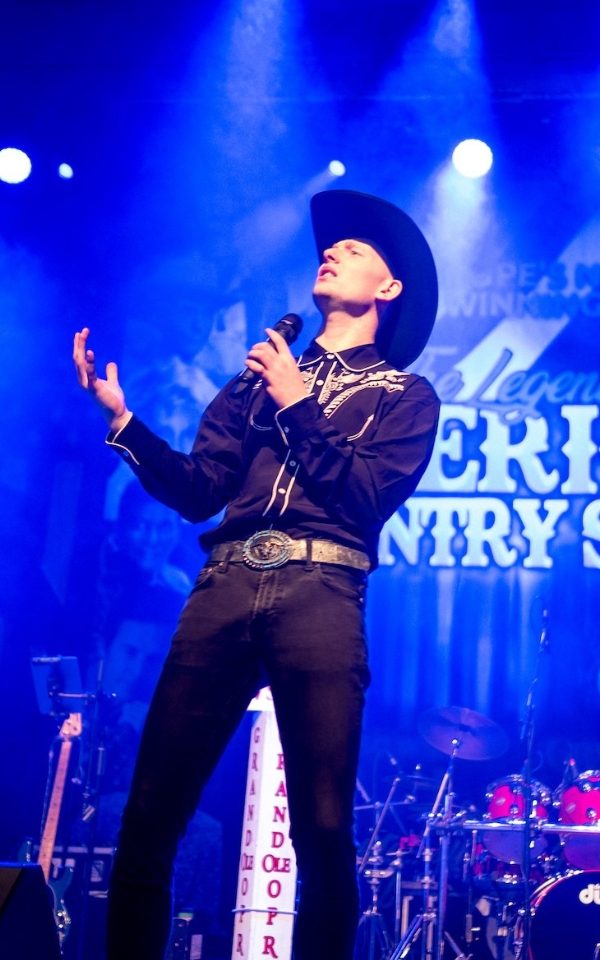 City Varieties Music Hall Building Fund
The City Varieties Music Hall is the gem in Leeds' crown. As the city's oldest theatre, we want to ensure that Britain's longest, continuously operating music hall is here for future generations, making it more accessible, sustainable, and comfortable. All donations will be fully invested in the building and equipment and will enhance your experience as a customer.