City Varieties Music Hall
A hidden gem. Leeds' oldest working theatre and the Guinness World Record holder for the nation's longest running music hall. Not bad for a once smoke-filled room above a pub, where the working class of Leeds would drink and be merry, shout vulgarities at performers and sing-along to pithy ditties.
Established in 1865, The Varieties is a living, breathing homage to the music hall era. You can feel it, touch it, smell it.
If you stop, take a breath and listen, she'll tell you the story of the stars who have performed on her stage, from Houdini to Russell Crowe; the prince who hid in her balcony to secretly court a music hall queen; the baby that was born during pantomime and gifted free admission for life; the schoolchildren who would fire pea-shooters at the striptease acts; the renditions of Down at the Old Bull and Bush to close BBC TV's The Good Old Days; the funny man from Liverpool with his tickling stick; and the army of volunteers who have welcomed the people of Leeds through her front doors for over 155 years.
And still the stories are being made. Barring a pandemic in 2020-21, and much-needed facelift in 2009-11, The Varieties has never closed her doors. Audiences from far and wide still flock to see the brightest stars from comedy, music, variety and pantomime perform on her stage, indeed Mr Dara O'Briain said she is: "Steeped in history… still regarded as the best venue for stand-up in the nation."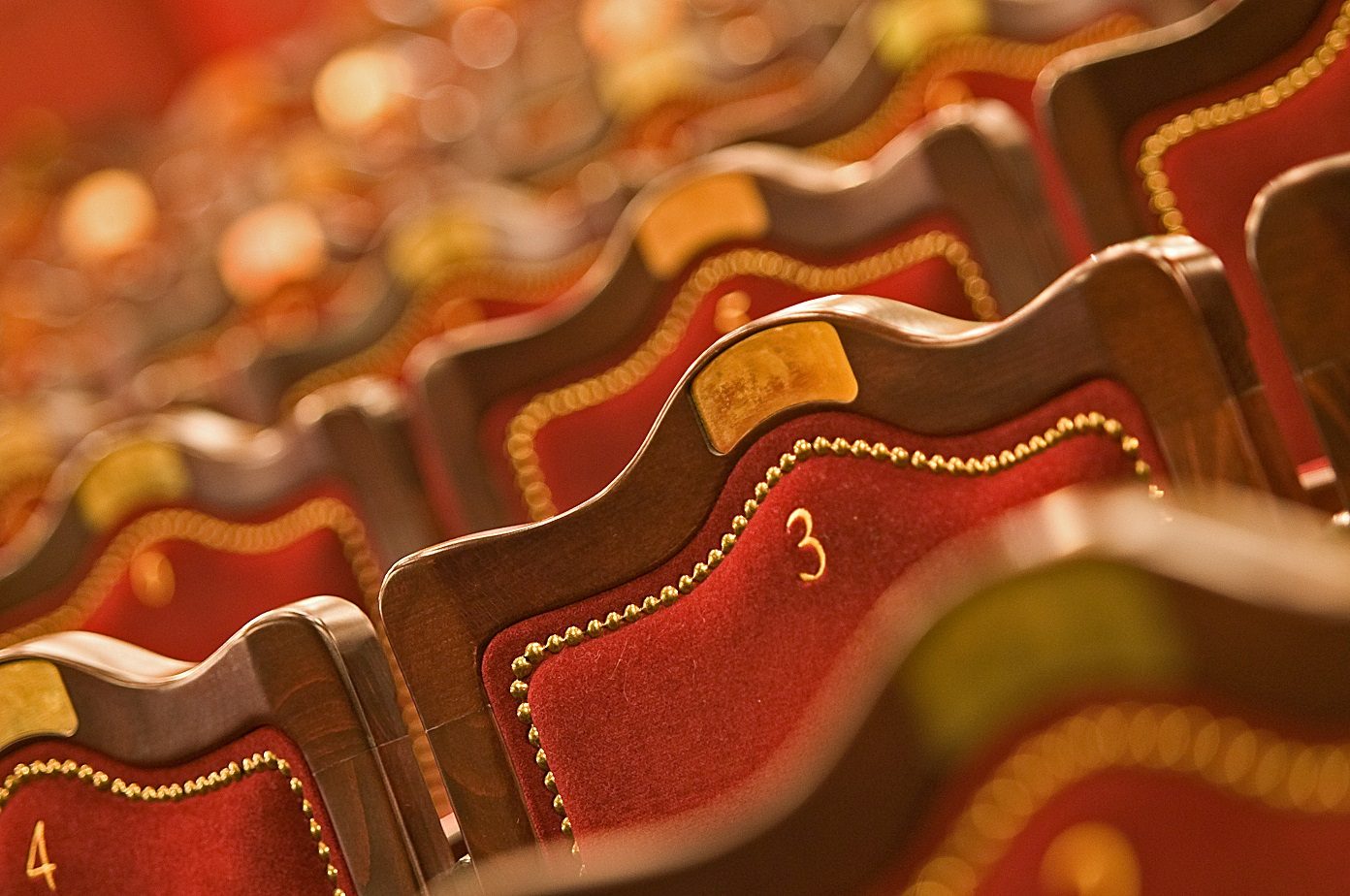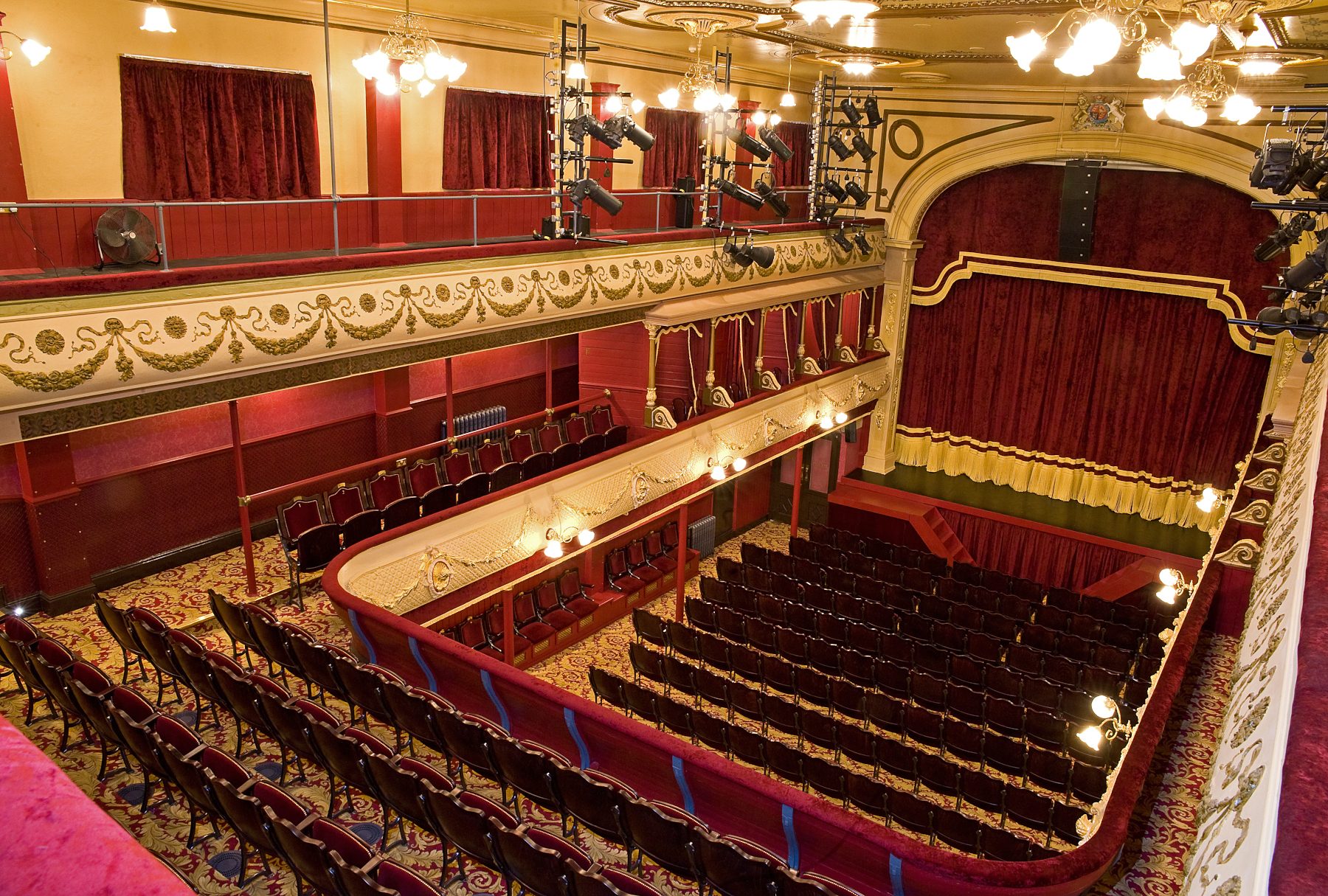 A brief history of City Varieties Music Hall