Welcome students to Hyde Park Picture House
Leeds transforms at this time of year – the population sees a sharp rise as it is home to four major universities. We wanted to say hello and introduce ourselves as the newly reopened Hyde Park Picture House in LS6.
Written by Guest Author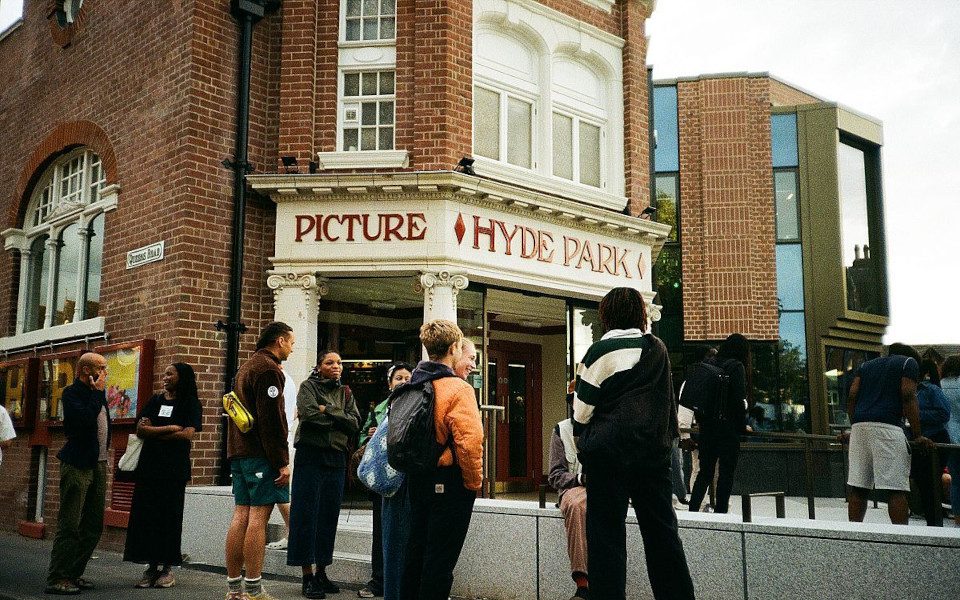 Hyde Park Picture House is a friendly community cinema which is open to all. So, whether you're looking for an escape from homesickness or too much work, or looking for a change of environment for getting through your essays, we can't wait to welcome you!
Our Picture House
Donations will support the ongoing maintenance of HPPH, including continuing to work with outside specialists to keep our building in great shape, investing in training to allow us to continue to learn about how best to work with a historic building and investment in the technology we use to continue to make the building truly work for all the different members of the community who need us.