Richard O'Brien's Rocky Horror Show is a favourite for audiences in Leeds. Ahead of its return to us from Tuesday 27th June to Wednesday Saturday 1st July 2023, we got some insight from Richard O'Brien on the history of the show, as well as some stories from audience members who have taken a visit to the Frankenstein Place at The Grand.
Written by Richard O'Brien and Aaron Cawood
The Beginning
What was your original inspiration behind Rocky Horror Show?
Someone asked me to entertain the Christmas staff party at the EMI Film Studios and so I wrote Science Fiction Double Feature and with the help of some jokes, performed to much laughter and applause.
In the New Year, I wondered whether it might serve as a prologue to the germ of an idea that I had for a musical. I shared that thought with Jim Sharman who had directed Jesus Christ Superstar. Jim liked the concept and away we went.
What was happening in your life at the time you wrote Rocky Horror Show?
I was a recent father of my first child and out of work when I wrote the show. 1972-73 was a moment of change. Glam rock and overt sexuality was around, gay people were coming out and there was a buzz in the air. There are certain parts of the world where we are a little bit more free to be ourselves. London is certainly one of them. Back in the 70s you had gay bars, but now you don't need to because if you walk into most bars in London there will be a gay man behind the bar. That is rather nice.
How has the show developed over time? Have there been any adaptations in the past 50 years?
It has remained much the same through the years, if it ain't broke don't fix it.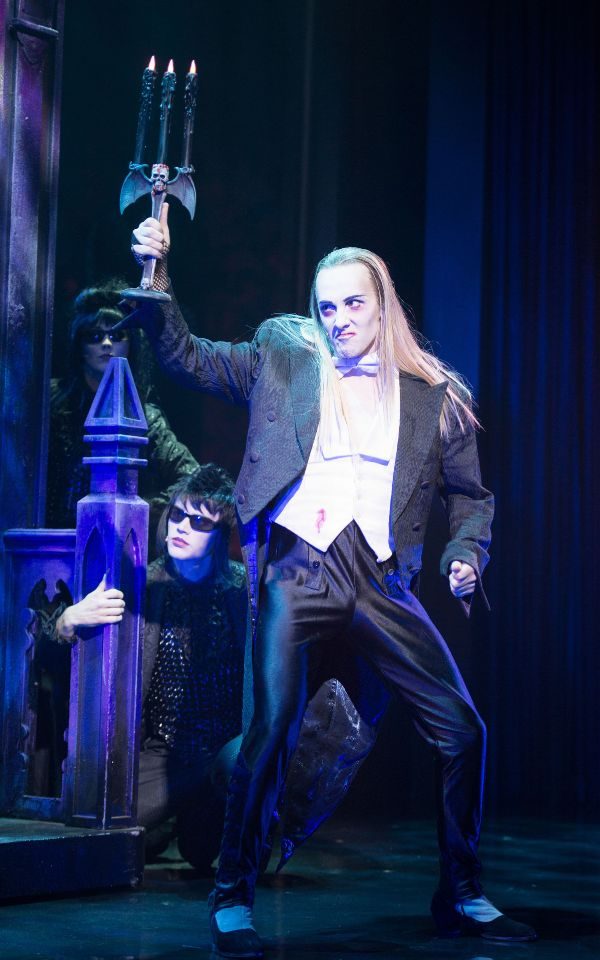 The Impact
Why do you think it is still successful today, half a century later?
It is simply a musical comedy and as long as it rocks, and the audience are laughing, what more could you wish for?
It's very inclusive, it's very easy to watch. It's not rocket science as far as narrative is concerned – Brad and Janet are a couple that we kind of recognise as Adam and Eve or Romeo and Juliet, like a stereotypical couple – we can all relate to them.
It is also a fairy tale which allows us to feel comfortable with its rites of passage storyline. A retelling of Hansel and Gretel if you like, with Frank-N-Furter standing in for the Wicked Witch.
Rocky Horror Show creates an atmosphere that is different from other theatre shows. What about the show do you believe makes audiences feel comfortable joining in?
The innocent, rather naughty fun of it draws not only a theatre crowd but also people who want a fun evening and a guaranteed return on the investment of their ticket price.
How different do you think your life might have been without Rocky?
I have no idea, but I would have had a good life because I am made that way. I guess some people have a game plan; I would imagine they're rather humourless. Most of us get an opportunity and we wing it. Luck plays an awfully big part in our lives; you should never underestimate that. I am the luckiest person on the planet. I shall be happy as long as I can keep singing.
The Legacy
We reached out to our audiences on social media to hear their best stories of Rocky Horror – and to snap their most iconic pictures too!
"It's great audience participation. Hilarious, ad-lib comments, fantastic night out."
Julie from Facebook
"BIG fan of how quiet the ladies loos are in contrast to the gents… who are all navigating their fishnet stockings! First time I went I didn't dress up and I felt so underdressed (or should that be overdressed?)"
Bryony from Instagram
"[I saw it when] Duncan James was Frank-N-Furter. It was fabulous. Loved everything about it."
Leigh from Facebook
"Seeing for the 5th time soon. Love it, and the audience are amazing. Love getting dressed up for it too."
Mel from Facebook
"Seen it at The Grand numerous times, and other places, but The Grand is my favourite place to watch it. 99% of the audience get dressed up – I've seen some amazing costumes. The audience participation is always great, and the cast always play along. It's been away far too long."
Louise from Facebook
"The only time it is perfectly acceptable to go out wearing only your underwear!"
Rachael from Twitter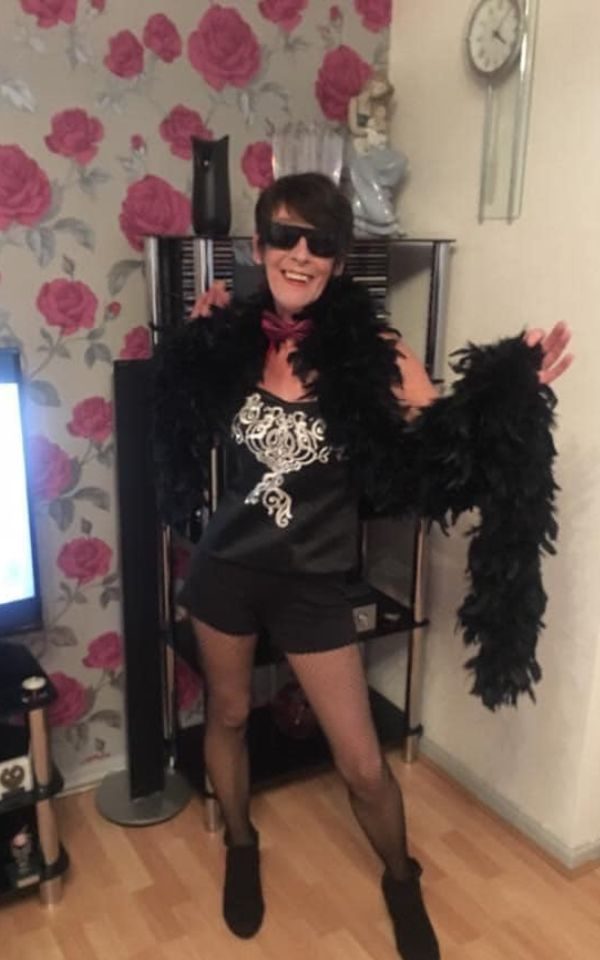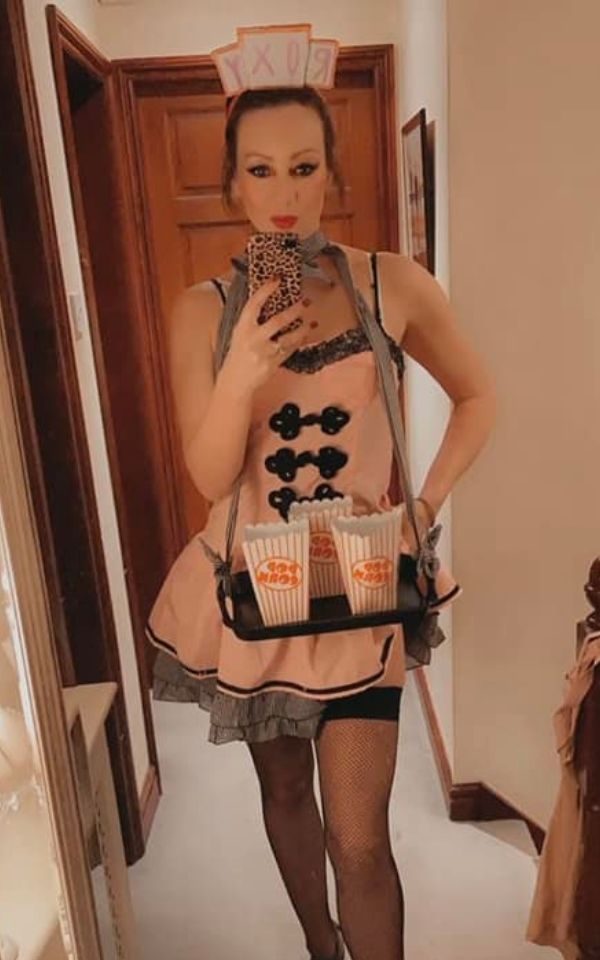 Leeds Grand Theatre Buildings Fund
As a Grade II listed building, we want to preserve Leeds Grand Theatre for future generations, making it more accessible, sustainable, and comfortable; everything we do will enhance your experience as a customer. All donations will be fully invested in ongoing projects, including improved access facilities, changing our lighting to LED, and investing in a new Flying system.