Relaxed Screenings at The Picture House
Hyde Park Picture House ensures accessibility is at the top of their priority list. Now open with a second screen, there are regular relaxed screenings every week.
Written by Guest Author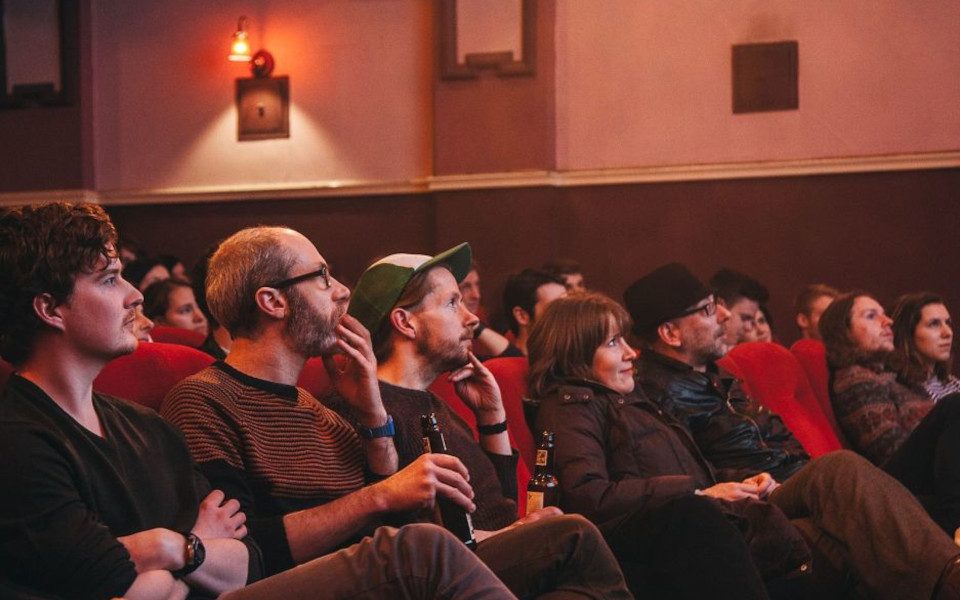 We're delighted to have a new home for relaxed screenings on Sunday mornings in Screen Two, our brand new accessible auditorium.
Our relaxed screenings are open to all and can be helpful for anyone who experiences sensory overload which can be triggered by regular screenings for many people. We're passionate about the transformative effect these relaxed screenings can have on people's lives. We're keen for it to be something everyone can access and don't want cost to be a barrier so our relaxed screenings are Pay What You Can.
Our Picture House
Donations will support the ongoing maintenance of HPPH, including continuing to work with outside specialists to keep our building in great shape, investing in training to allow us to continue to learn about how best to work with a historic building and investment in the technology we use to continue to make the building truly work for all the different members of the community who need us.