To celebrate #NationalLet'sLaughDay on Sun 19 Mar, we talked to Jordan Long, one of the event creators, about the upcoming Laugh in the Face of Cancer event at The Varieties; how and why he got involved, and his personal highlight from the show.
Written by Jordan Long
Discover the story
Jordan became involved with Laugh in the Face of Cancer for a very personal reason: "In 2004 my wife's sister was diagnosed with breast cancer," he says. "With the shocking news, we knew we had to do something about it. My wife and I made it our aim to help raise awareness and as much money for the charity helping to save her life. We're fortunate enough to say my wife's sister beat her cancer and Leeds Charity Hospitals supported her through this."
After Jordan attended an evening of comedy in Leeds, he was inspired to create Laugh in the Face of Cancer. "Seeing everyone happy, together and united. We thought to ourselves, 'we can do this' and with that the idea came: an event which Lowell has helped us fund and is now in its eighth year (minus one due to COVID-19 restrictions). The event brings the best of the comedy world to Leeds for an evening of laughs, fun and enjoyment. We've had amazing comedians such as Joe Lycett, Rosie Jones, Ivo Graham and the amazing Matt Reed perform over the years. All the comedians do this event for free to help raise money for the charity which we think is an incredible act of kindness."
It is also worth noting that all funds raised go directly to the Leeds Charity hospital. Jordan says: "We will continue to put on this event and raise funds to help those who are still fighting the battle against cancer."
Jordan also describes his personal highlight from running this event for eight years: "The moment that stands out the most for me was just before our first event. We were struggling to get comedians together and to sell tickets, and were slightly overwhelmed with the magnitude of what we had tried to put in place. One evening, my wife and I went out to clear our heads and received a message from a comedian who was willing to help us. He is an amazing comedian called Duncan Oakley. He was able to message some comedians and we had our line-up that night."
Jordan adds, "The event sold out and everything came together perfectly. We raised an incredible amount of money for the Leeds Charity Hospital and it only spurred us on to do more."
Since Jordan and his wife Elizabeth started the event eight years ago, they have raised nearly £77,000!
Meet the comedians
Matt Reed
In 2000, Matt was offered a gig while taking part in a sketch-writing workshop. One gig led to three, and from there it snowballed, leading to a stand-up career that's taken him around the world. His everyman style and lightning retorts have made him a comedian's favourite, and earned him several accolades.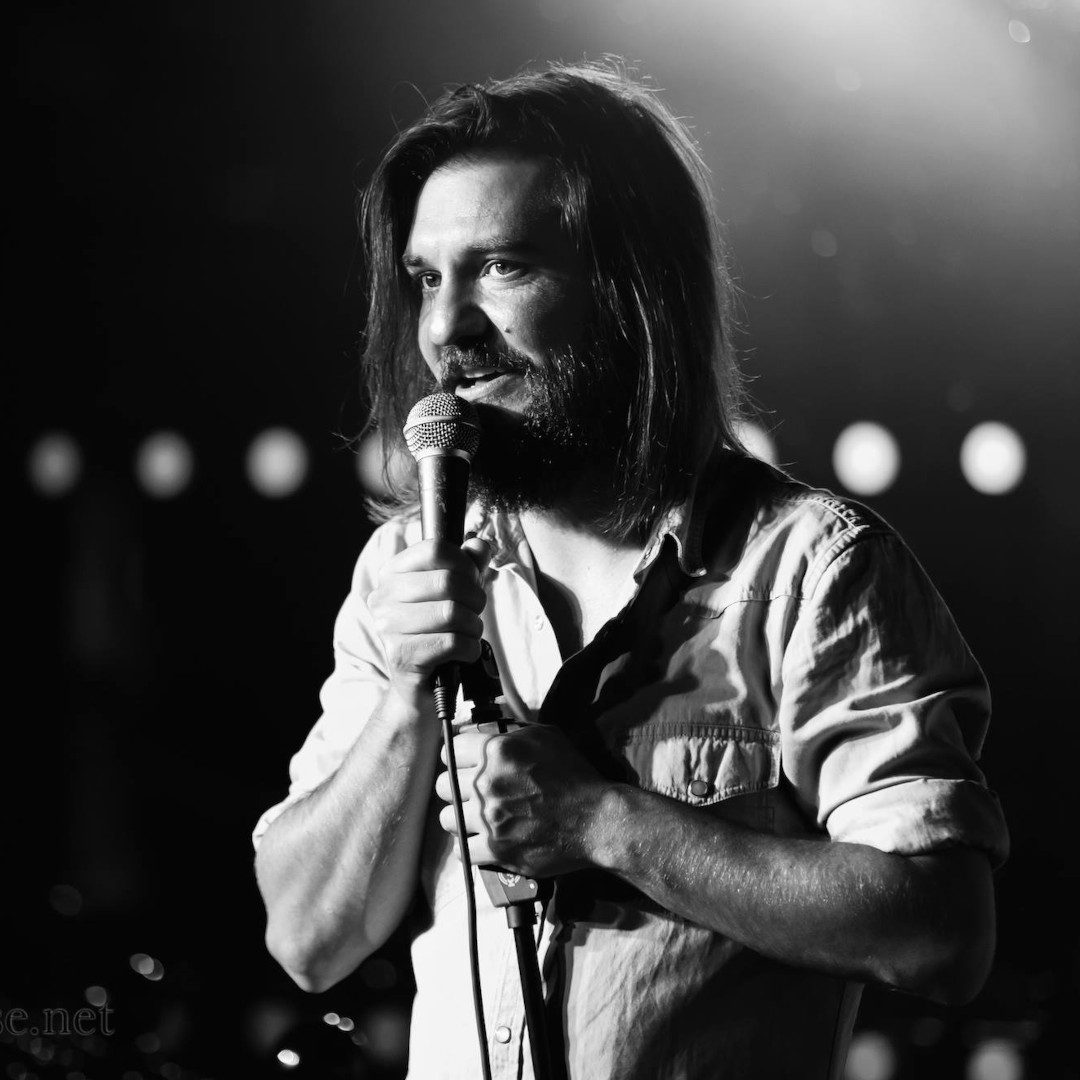 Josh Pugh
Josh has appeared on Mock the Week, Hypothetical, Rosie Jones's Disability Comedy Extravaganza, Question Team and Mel Giedroyc: Unforgivable. As an actor, he appeared on Sneakerhead. Josh has written jokes for several shows, including 8 Out of 10 Cats Does Countdown, Never Mind The Buzzcocks, Newsjack and The Now Show.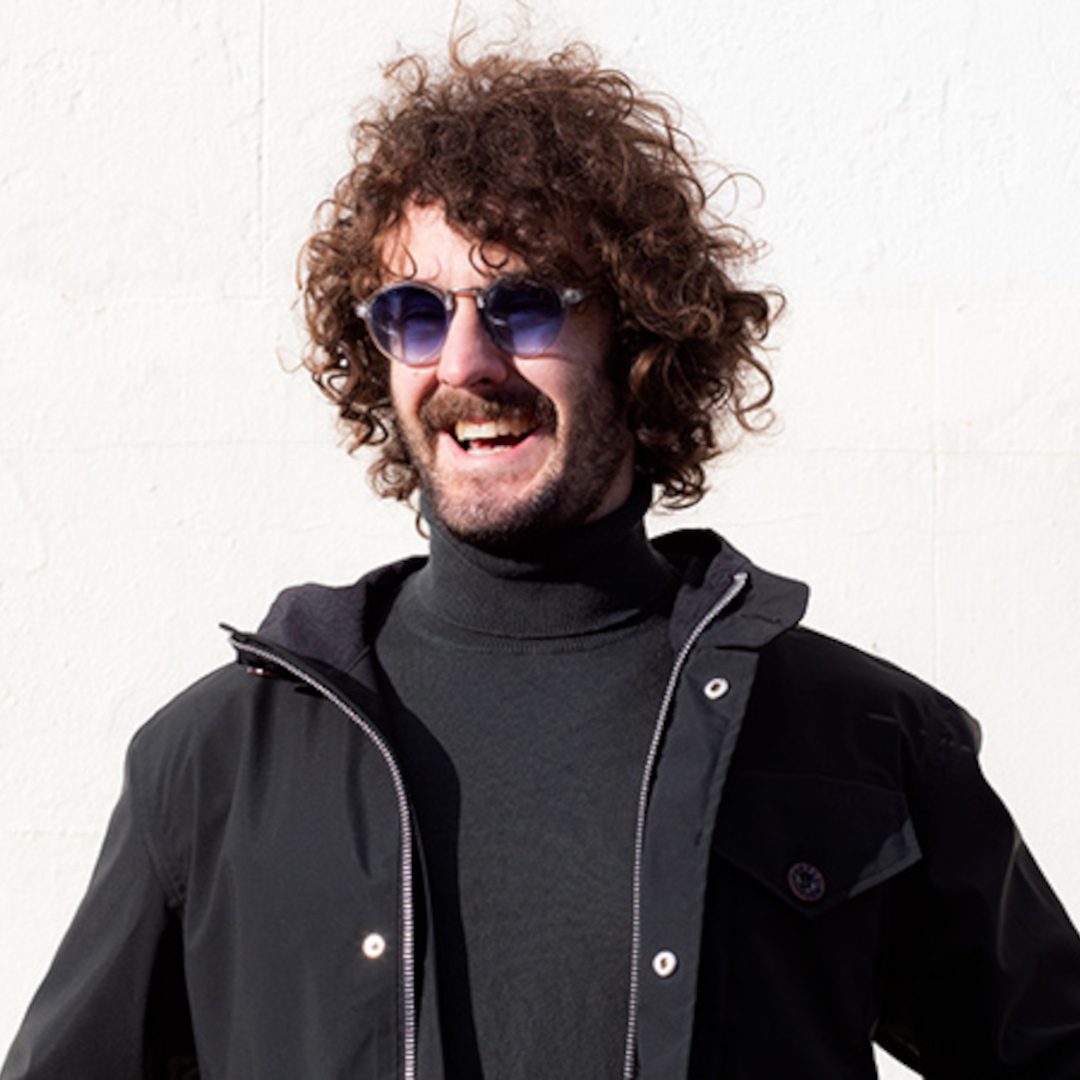 Sammy Dobson
Sammy began trying comedy aged 23, being inspired to do so after surviving a serious car accident. She has since performed sketch and stand-up comedy around Newcastle, and visited the Edinburgh Fringe Festival in 2015 and 2016. In 2016, she launched a podcast, entitled Which Is The Best?, alongside fellow Tyneside comedian Lee Kyle.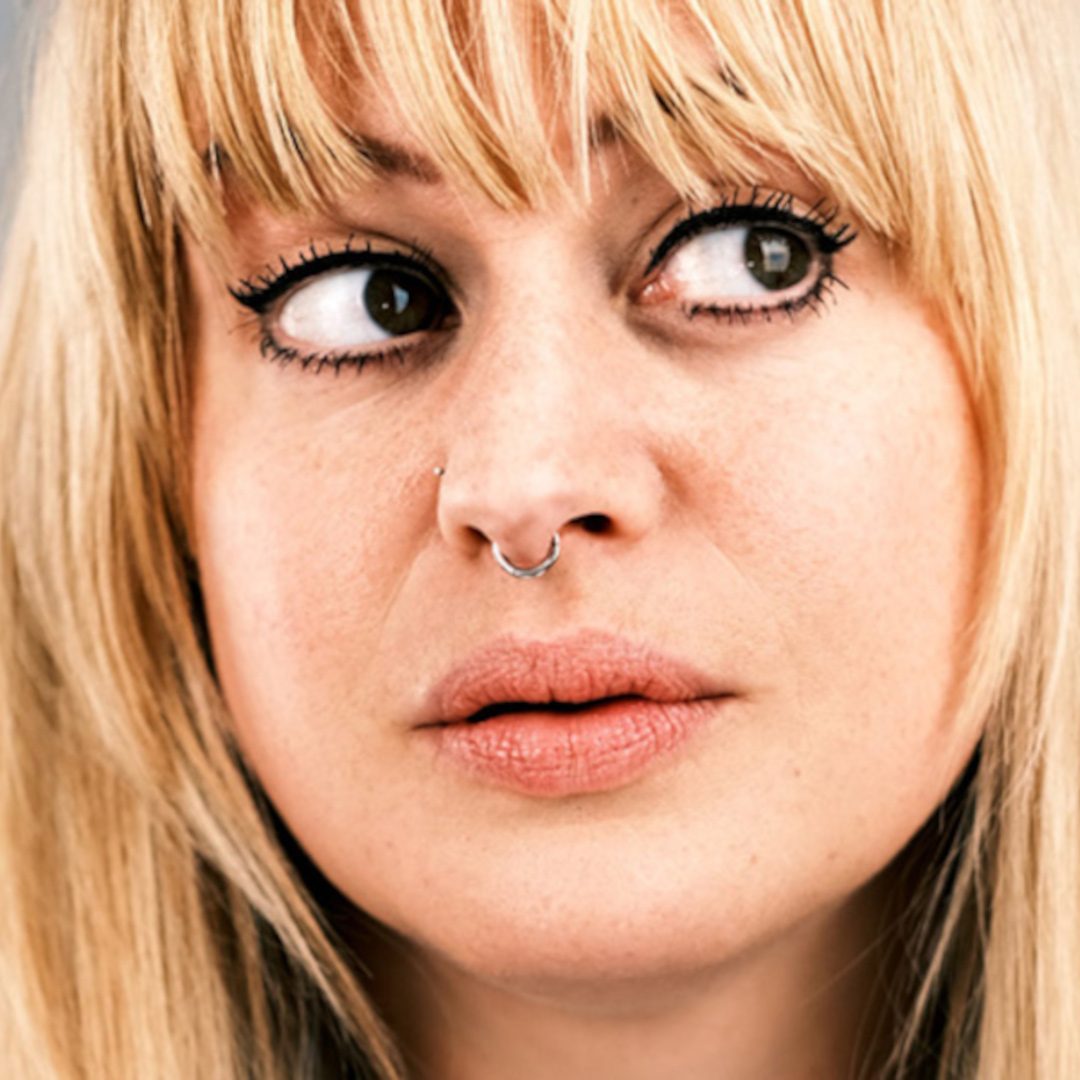 Scott Bennett
At the end of 2020 in the Comics Comic Awards, Scott was voted Best Act – a prestigious award decided by comedians and promoters in the industry. Previous winners include Mick Ferry, Zoe Lyons and Ian Stone. In 2022, he was nominated as Best Club Comedian in the Chortle awards.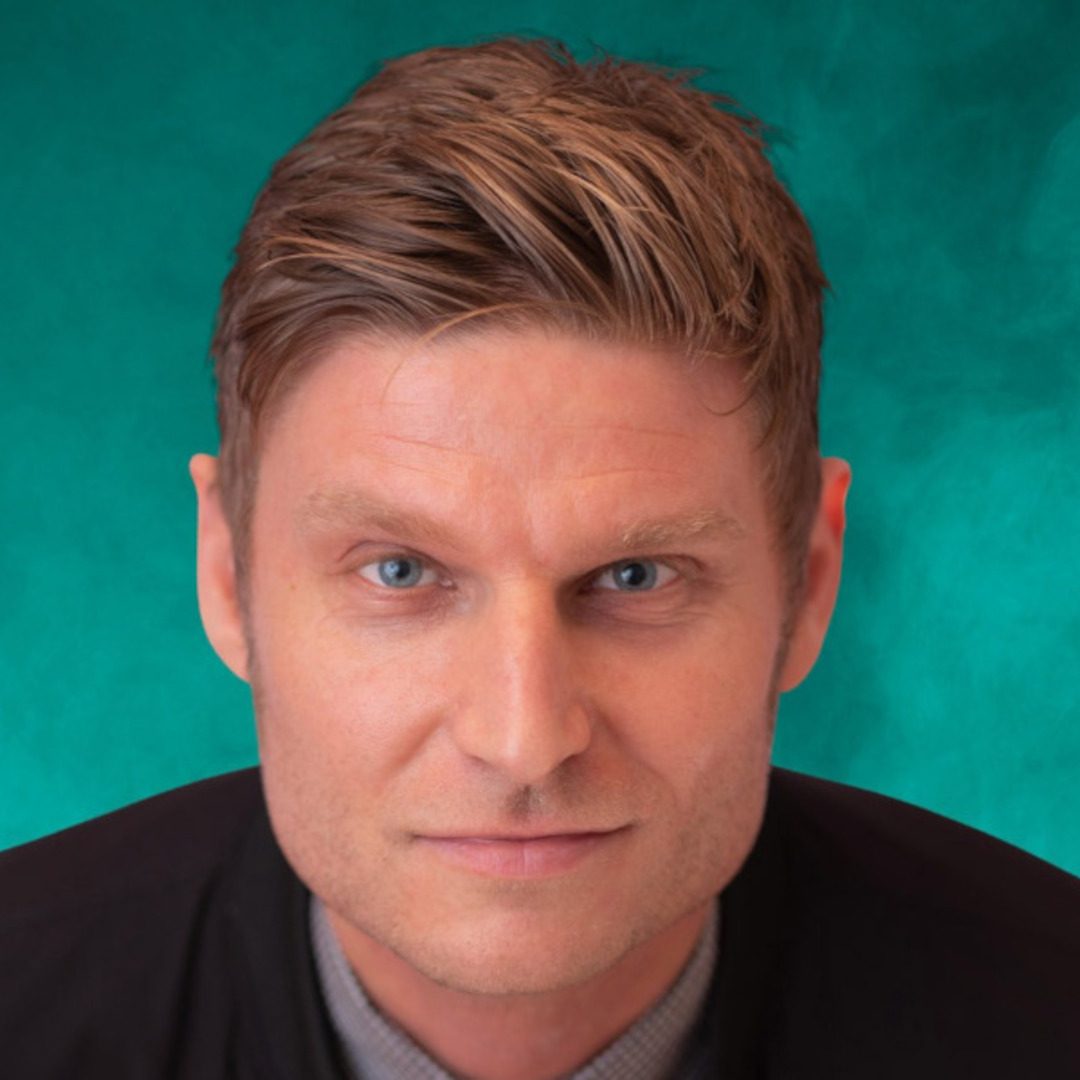 Mystery Act
All we can say about this individual is they are a TV regular, on all panel shows and willing to blow your socks off (but will probably go find them, pick them up, iron them, fold them and carefully place them back in to your drawer).
City Varieties Music Hall Building Fund
The City Varieties Music Hall is the gem in Leeds' crown. As the city's oldest theatre, we want to ensure that Britain's longest, continuously operating music hall is here for future generations, making it more accessible, sustainable, and comfortable. All donations will be fully invested in the building and equipment and will enhance your experience as a customer.