Sir Geoff Hurst, England's hat-trick hero from the 1966 World Cup win, is back touring by popular demand. We caught up with him to ask a few questions.
Written by Carla Klein
What did it feel like to win the World Cup in 1966?
It's hard to put the feeling into words, especially in my case because I only made my debut in 1966 — it was all potentially overwhelming. I was young though and it all came so suddenly, but I enjoyed it all.
What was the feeling like with the population after you won?
It was less of a major thing in the months after winning the World Cup. We were congratulated and it was obviously a great achievement. It's become bigger and bigger with the passage of time because England hasn't won it subsequently.
Which is your favourite goal in the final?
Everywhere I go I'm asked about the hat trick — it all passed in a blur at the time. I guess my second is best remembered for the accompanying controversy, but I view them all as equal.
Who was the best player you played with in your England career?
There were many, Bobby Charlton was immense. In the World Cup final, Alan Ball was magnificent. He ran his heart out and he cared so much; his patriotism shone through. Jimmy Greaves was the best goal scorer in English history and a mate as well. Obviously, Martin was my teammate for years and we had a great understanding on the pitch. Overall, 'Mooro' (Bobby Moore), would be the calming influence, leader and quality player that I would choose as the number one.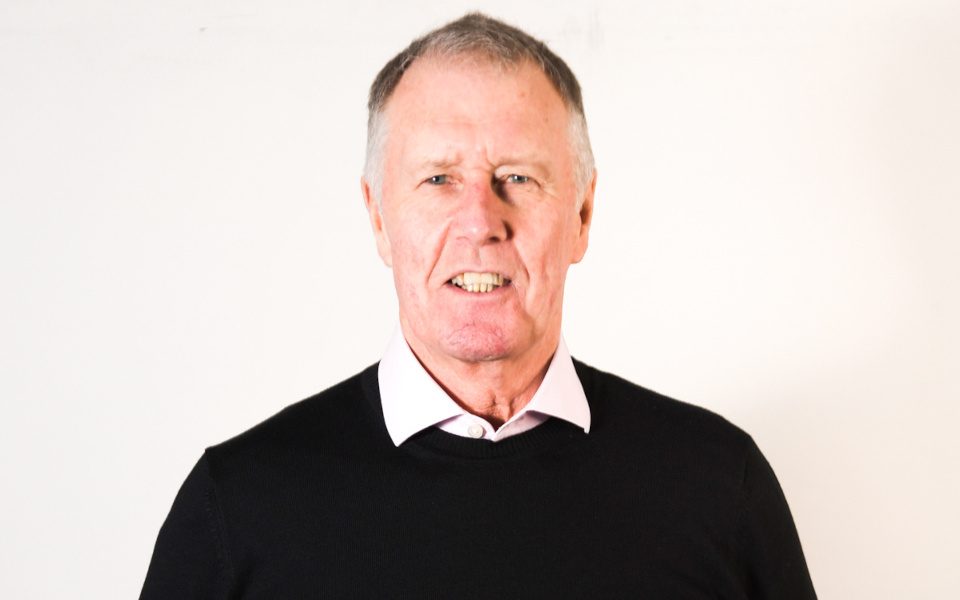 Which team do you support?
West Ham are my team and always will be. However, I live a long way from there, so I only get there a couple of times per year.
How did it feel when you were knighted?
Obviously, it was an honour to be knighted. I don't know what else to say about that other than I feel very privileged, especially since it was for winning something for England making it even better.
How do you spend your time these days?
I spend a lot of time with my wife, children and grandchildren. I still attend all England games at Wembley. I also make a lot of personal appearances, such as the theatre tour I am undertaking with Terry and Freda (my agents), as well as sportsman's dinners and lots of corporate events.
Where are your happiest memories from your playing days?
My favourite grounds were the old Wembley and Upton Park. Great atmospheres at both and many happy memories for me.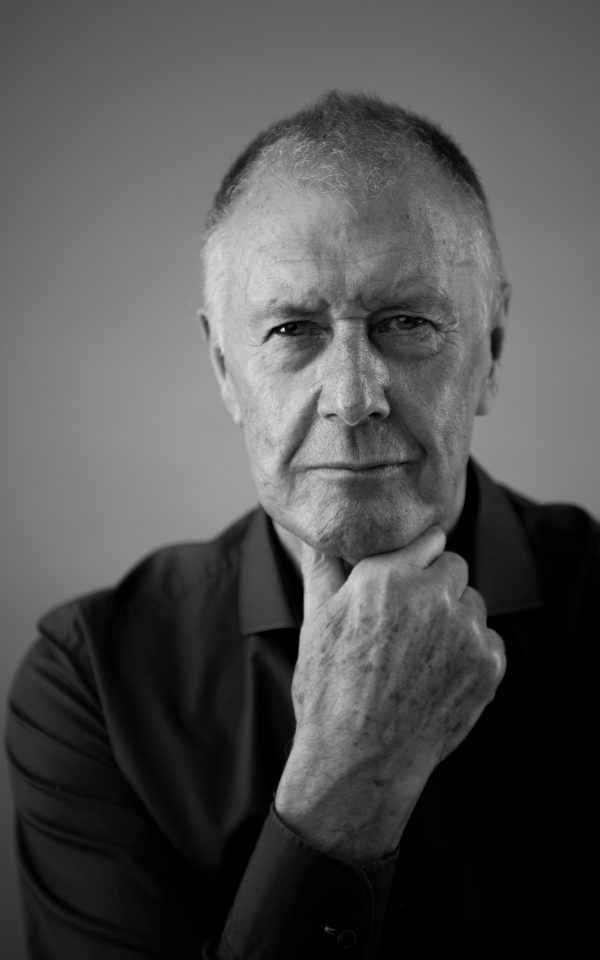 City Varieties Music Hall Building Fund
The City Varieties Music Hall is the gem in Leeds' crown. As the city's oldest theatre, we want to ensure that Britain's longest, continuously operating music hall is here for future generations, making it more accessible, sustainable, and comfortable. All donations will be fully invested in the building and equipment and will enhance your experience as a customer.