Celebrating soul The Commitments way
Based on the BAFTA award-winning film classic and the original novel, The Commitments musical comes to Leeds Grand Theatre this June. Writer Roddy Doyle and one of the show's stars, Nigel Pivaro, tell us more about this fantastically feel-good celebration of soul.
Written by Guest Author
Roddy Doyle
The Commitments are back! And no one could be happier than its creator, Irish writer Roddy Doyle.
"The original stage show of The Commitments in 2013," he says, "was a brilliant experience from my point of view.  It stayed in the West End for over two years. Then it went on a successful tour."
Now it will kick off a brand-new nine-month tour, coming to Leeds Grand Theatre from Monday 19 to Saturday 24 June 2023. Based on Doyle's 1987 bestselling novel and Alan Parker's hugely popular 1991 film adaptation, it revolves around working-class Jimmy's bid to transform a bunch of amateur musicians into Dublin's finest soul band, much to his father's dismay.
For the original West End production, Roddy lived in London for 12 weeks, attending rehearsals and doing daily rewrites. "I attended every preview and then the meetings the next day as we discussed what was and wasn't working. My role this time round has been less vital, although sitting in on the read-through with the new cast was just terrific."
Has he felt emotional returning to this first work of fiction? "It's brought back a lot of memories, yes. I was a teacher when I wrote the novel. I wanted an excuse to bring a bunch of young people together in book form and capture the rhythm of Dublin kids yapping and teasing and bullying."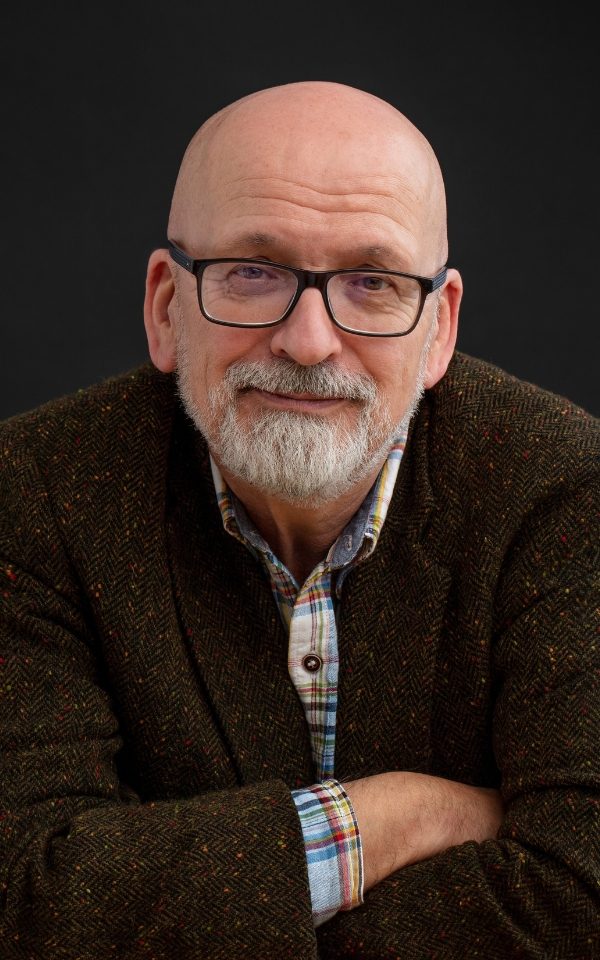 "But I needed to find a setting outside school, and that's when the idea of a band came to me. A big band with a brass section and backing vocals, as opposed to three or four young men that was the norm back then."
Roddy has resisted the temptation to update the action. "The vibrancy is still there but so is the tension caused by lack of communication. For instance, will Deco, the obnoxious lead singer, turn up on time? These days, you'd track him down on your mobile in no time at all. But there wasn't that option in the late 80s. And I chose 60s music – Motown and Memphis soul – because, at the time, it felt timeless. Thirty-five years later, I was right."
For a long time, Roddy was a teacher who wrote on the side. "I loved teaching and the holidays were great – a time when I got into the habit of writing. I wrote The Commitments in 1986, it was published the following year and I was working on the screenplay in 1988. But I was still teaching up until 1993."
At 64, Roddy remains prolific with 12 novels, three collections of stories, eight books for children, a book he co-wrote with Roy Keane and, of course, a stage musical under his belt so retirement seems unlikely. He was once quoted as saying that he hoped to die mid-sentence. He laughs. "Well," he says, "it might be nice to get to a full stop."
Nigel Pivaro
Nigel Pivaro, who played erstwhile lovable rogue Terry Duckworth in Coronation Street from 1983 to 2012, will take the pivotal role of Da, the father of aspiring Irish music manager Jimmy Rabitte, in The Commitments.
"Da provides the dramatic tension," Nigel says of his character. "There's lots of friction between Jimmy and the members of the band, but the constant tension in the narrative is between him and his Da. The latter thinks his music is a load of rubbish because it's not Elvis, basically. As far as he's concerned, if it's not Elvis then it's no good." Without giving spoilers, the actor adds: "Let's say he eventually becomes open to persuasion."
There's some common ground between him and Da. "You always find something in any character that you can relate to. He's a bit of a cynic and as I get older I get more cynical too. I can seriously relate to that. At this age you've kind of seen it all, which is where the cynicism comes from."
Returning to live theatre for the first time in nearly 20 years, Nigel Pivaro admits: "There's a slight hint of apprehension." But the Coronation Street legend is thrilled to be starring in The Commitments tour, enthusing: "What's not to love about it? It's such an iconic show and I've always loved the story and the music. It means I get to spend nine months going up and down the country, and I'll get to stretch my acting muscles again on stage." He laughs. "In a way, it's heralding the fact that I'm back in the business."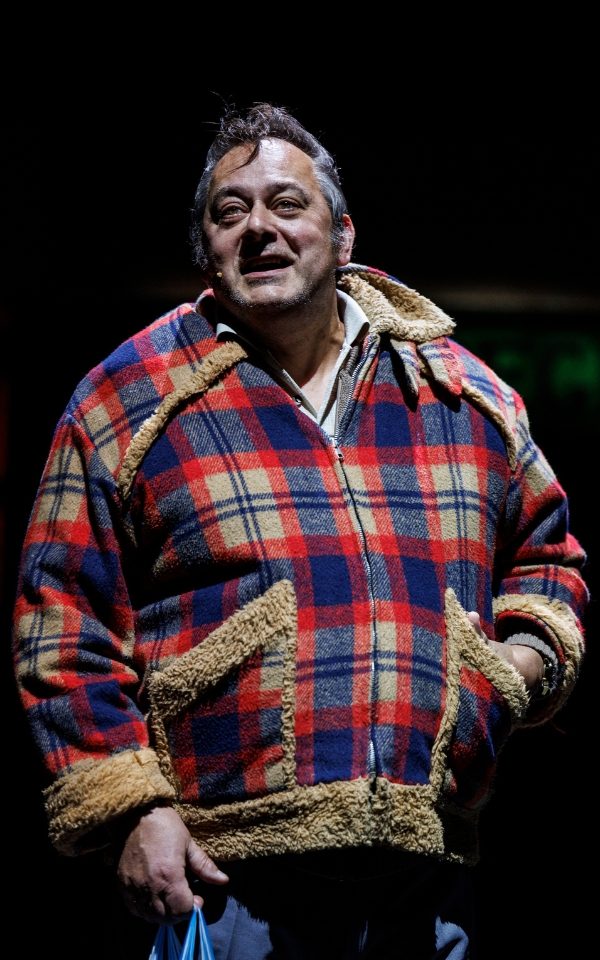 The show is packed with great tunes like Try A Little Tenderness, In The Midnight Hour, I Heard It Through The Grapevine and Mustang Sally. Much of the singing is left to the younger cast members. But Nigel, 62, says: "I get to sing a few bars of Elvis rather than the old Motown and Stax classics." He laughs again. "That's probably just as well really."
The actor is modest about starring in the new tour, saying: "The show, the story and the music are the real stars. And the music is so beloved by people who grew up with it and younger people who have been introduced to it over the years. The songs are a major factor in its success, along with the skill in which the music and the story are woven together without it ever being 'Oh, here's an excuse to sing another great song'."
Pivaro says: "Theatres full of happy punters who are having a rollicking night out and really getting into the show, letting themselves go with the music, the story and the joy of it. I'm sure they'll go away feeling uplifted."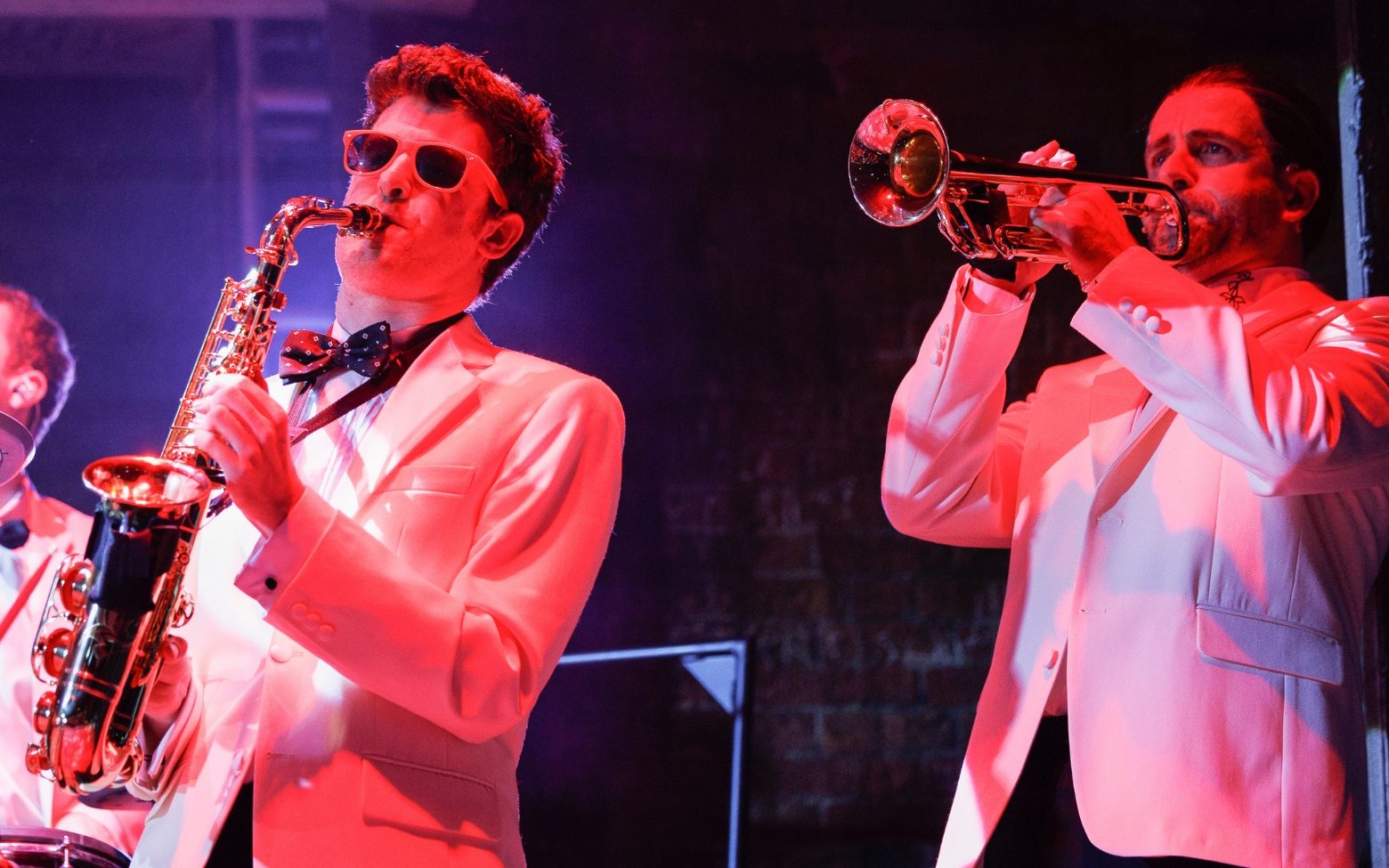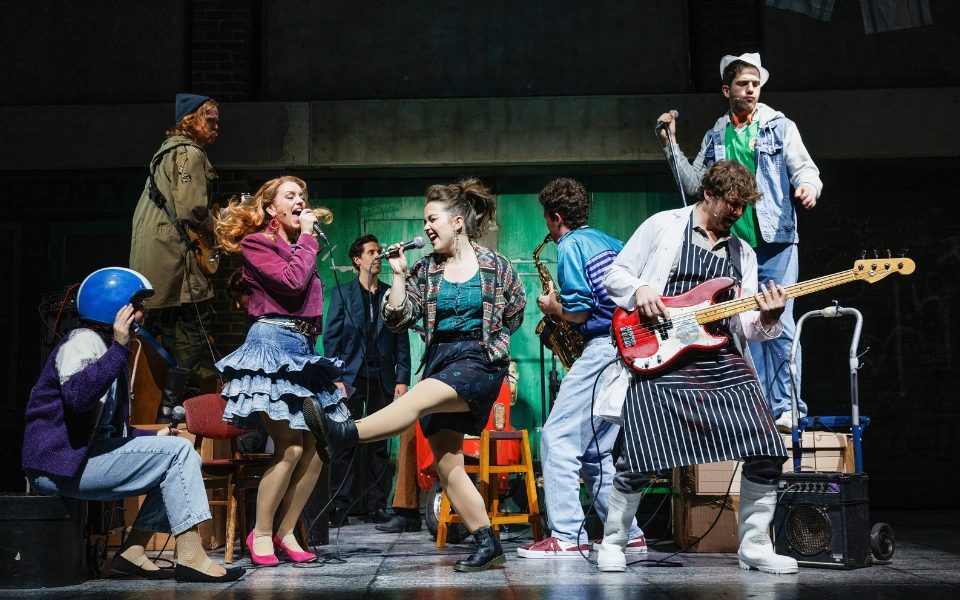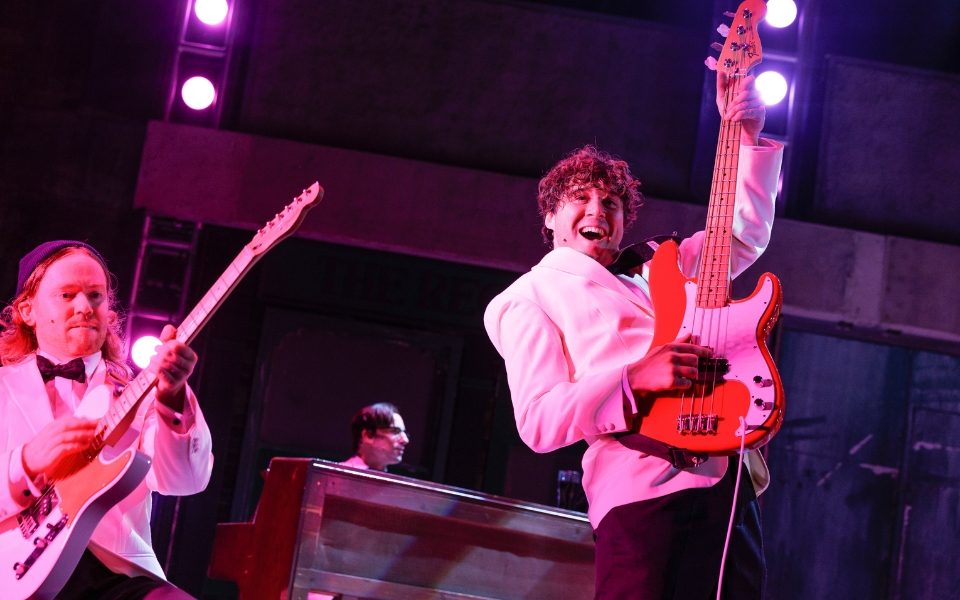 Leeds Grand Theatre Building Fund
As a Grade II listed building, we want to preserve Leeds Grand Theatre for future generations, making it more accessible, sustainable, and comfortable; everything we do will enhance your experience as a customer. All donations will be fully invested in ongoing projects, including improved access facilities, changing our lighting to LED, and investing in a new Flying system.