Celebrate National Cinema Day at The Picture House
Celebrate National Cinema Day this Saturday (2 Sept 2023) at the newly reopened Hyde Park Picture House where tickets for all films are only £3 all day.
Written by Martha Boyd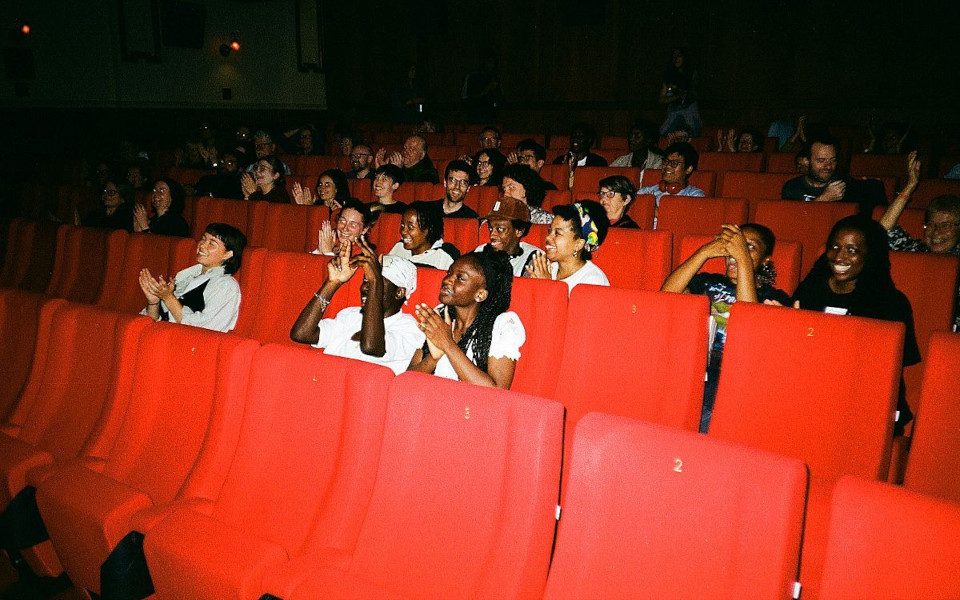 We're keen to celebrate National Cinema Day as we're passionate about the transformative impact cinema can have on people's lives. From simply being a better viewing experience on the big screen with the best sound system, to the positive impact arts and collective experience can have on mental health and wellbeing. For many, cinema is the perfect escape.
This Saturday, we're celebrating by reducing all ticket prices to just £3 so that everyone can come and join the fun!
Our Picture House
Donations will support the ongoing maintenance of HPPH, including continuing to work with outside specialists to keep our building in great shape, investing in training to allow us to continue to learn about how best to work with a historic building and investment in the technology we use to continue to make the building truly work for all the different members of the community who need us.