To celebrate National Camera Day on Thursday 29 June, we spoke to photographer Ant Robling, who has photographed many productions at Leeds Heritage Theatres, about his life behind the lens.
Written by Ant Robling
How did you become a photographer?
My grandfather gave me an old camera many years ago. I started taking photographs with it and I just went from there.
How does production photography differ from other types of photography?
Every image must capture a moment in time that reflects the production. It's that simple.
Why did you decide to specialise in theatre photography?
Pot luck. A close friend asked me to shoot a production of Brassed Off. When I said I'd never shot theatre before she replied, "Don't worry, we're not paying you". Anyway the shoot went really well and one of the images featured in a Guardian review. My theatre work grew from there. I'm very fortunate that I have never had to advertise. People seem to like our style – my son, Rhys, works with me now.
What photoshoots have you done at Leeds Heritage Theatres?
Lots and lots. From pantomime to Russell Crowe. Personal highlights include the fabulous Kay Mellor's Band of Gold, press nights, Opera North's dementia friendly performances and a Town Hall roof-top shoot for Wicked!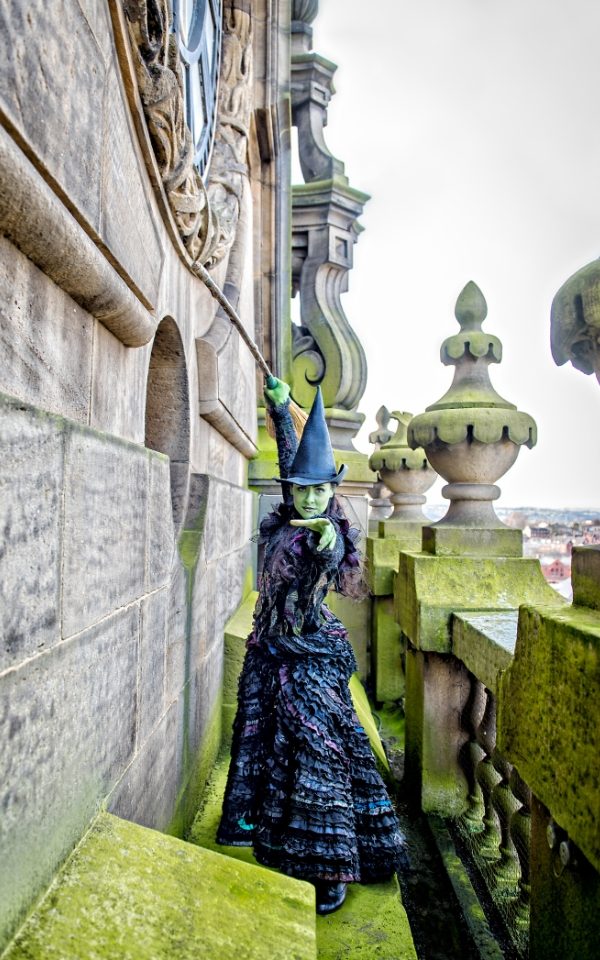 What does being the photographer for a production usually involve?
We're normally involved on a number of levels. The first shoot, typically, would be the meet and greet on the first day of rehearsals where cast and creatives gather for the first time. This would involve us getting press shots announcing the production. The next would be rehearsals, followed by production shots. The last shoot is usually press night.
What have been some of your favourite productions to photograph?
I love photographing pantomimes! One of my very favourites has to be the City Varieties Rock 'n' Roll Panto. It's full-on fun with one of the best dames out there. Simon Nock is amazing! I also love working with particular directors. Leeds-based Amy Leach is amazing! I've shot various productions for Amy – Romeo and Juliet, A Christmas Carol, Oliver! and Lord of the Flies have been particular favourites. They're always visually stunning and brilliant to photograph.
Any tips for people starting out?
Photograph as many productions as you can. Don't be afraid to seek out advice from photographers in the industry. Try and develop your own style.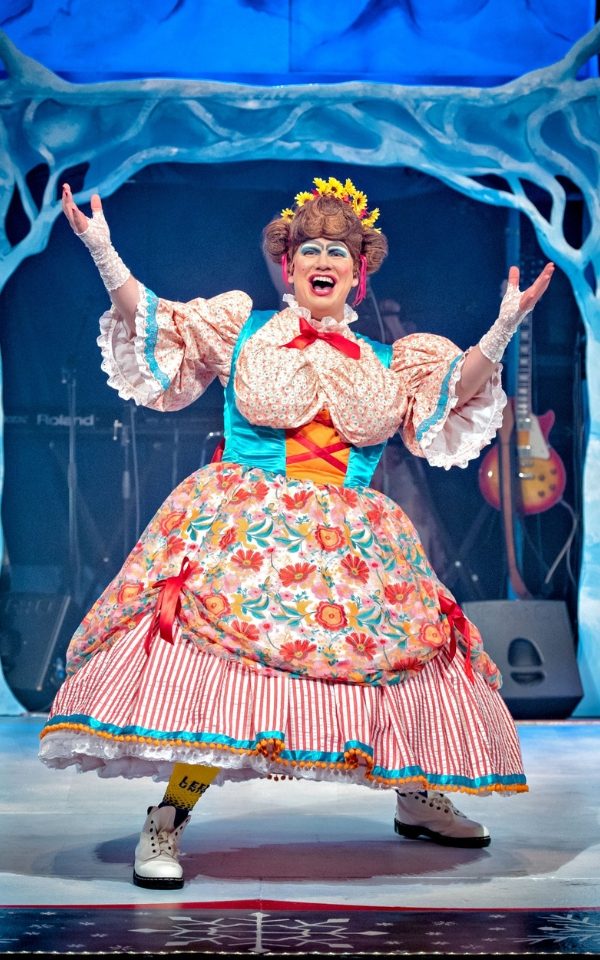 What do you enjoy about photographing theatre?
Variety. Rehearsals, production photography and press nights are just a part of it. Theatre is so much more. I particularly love the work theatres do outside of the shows they put on. I'm always working with schools, refugee groups, SEN children and adults with learning difficulties. This is such important work that theatres regularly undertake. A lot of people may not be aware of it though.
What are the challenges of photographing theatre/how do you make sure you capture the live feeling?
Each image has to reflect movement or a dramatic moment. I see the images I want to use as I'm pressing the shutter button. So, for me, it's quite straightforward. Lighting can be an issue but you learn to overcome any problems.
What are you up to at the moment?
We're busier than ever. We have production shoots and press nights upcoming, work with Northern Ballet and we're currently in the middle of shooting Bradford Literature Festival which is very full on.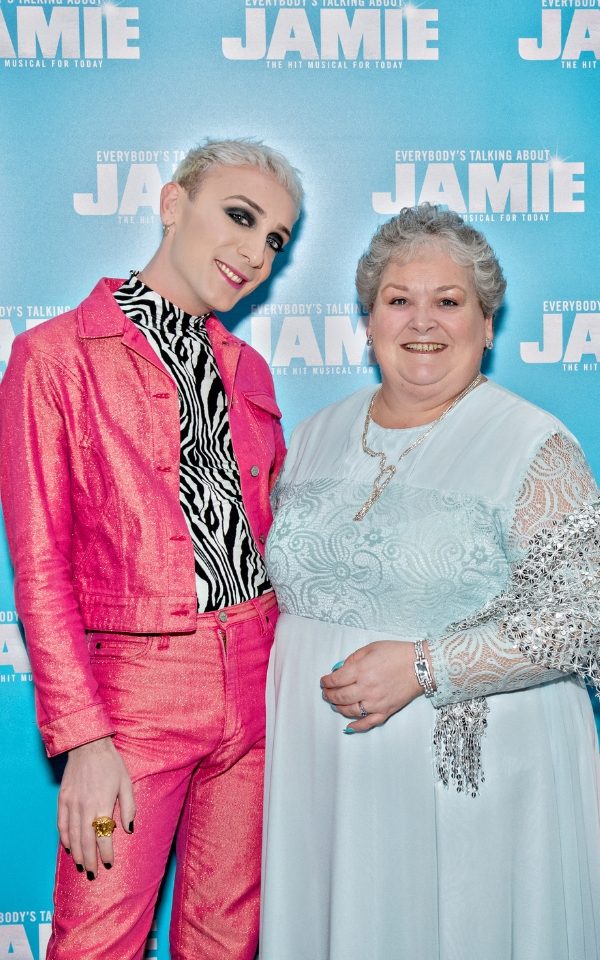 A snapshot of Ant's photography
City Varieties Music Hall Building Fund
The City Varieties Music Hall is the gem in Leeds' crown. As the city's oldest theatre, we want to ensure that Britain's longest, continuously operating music hall is here for future generations, making it more accessible, sustainable, and comfortable. All donations will be fully invested in the building and equipment and will enhance your experience as a customer.