For Actors' Day on Fri 8 September 2023, we wanted to round-up the very best acting talent appearing at our venues in the coming months. From dramas to comedies at Leeds Grand Theatre and City Varieties, as well as countless films at Hyde Park Picture House, lets take a look at some of the highlights.
Written by Aaron Cawood
Leeds Grand Theatre
With our 2023 season over halfway done, we've hosted incredible plays at Leeds Grand Theatre including The Mousetrap and Pride and Prejudice* (*sort of). And looking to the new year, there's even more exciting things to come.
From Tue 9 to Sat 13 January 2024, Olivier Award-winning Life of Pi will set sail on our stage as part of its first UK tour. Including Olivier wins for Best Actor and Best Supporting Actor (which went to all seven performers puppeteering the tiger), this adaptation of a modern classic is set to amaze and impress in Leeds.
After Pi has left, Peter arrives! From Tue 16 to Sat 20 January 2024, Peter Pan Goes Wrong will be making a magical mess of things. Mischief, the company behind The Play That Goes Wrong, are bringing the Cornley Polytechnic Drama Society out on tour as they try to stage a trip to Neverland.
For fans of British TV royalty, next up is a triumphant return in Drop The Dead Donkey: The Reawakening! From Tue 9 to Tue 16 April 2024, original cast members reunite 30 years on to bring Globelink News to Leeds. This revival of a BAFTA and Emmy Award-winning classic is bound to have you laughing through the headlines.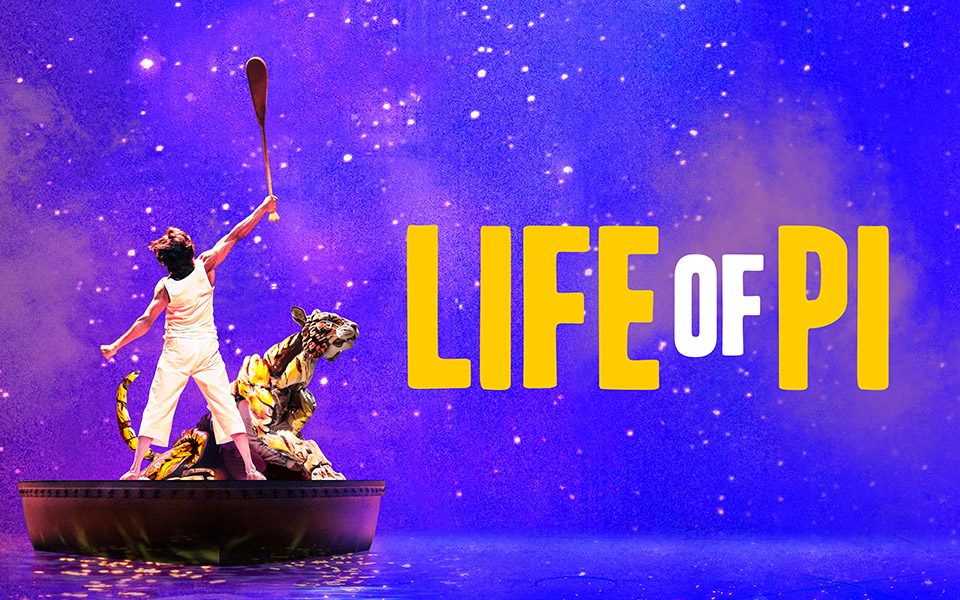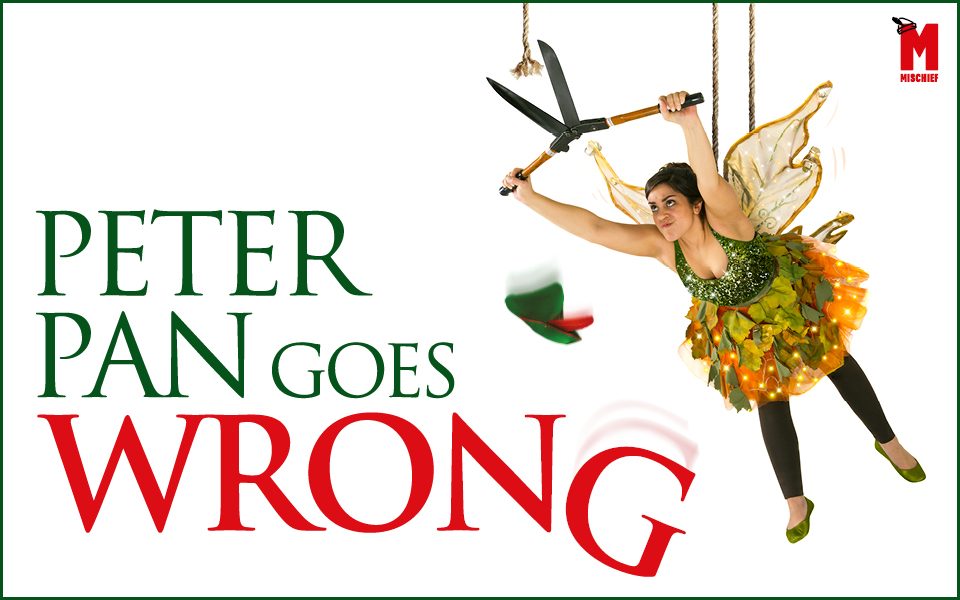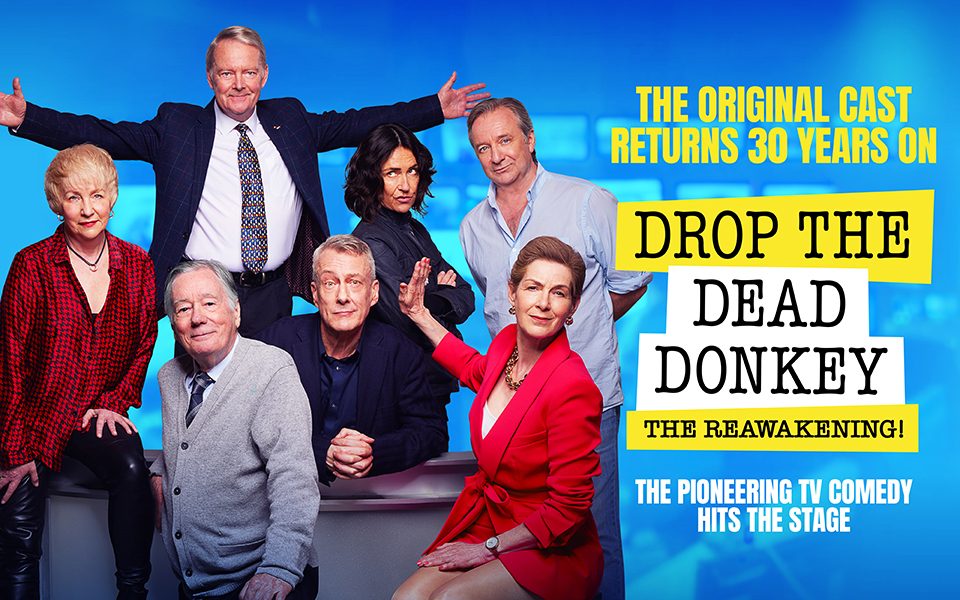 City Varieties Music Hall
True to its name, The Varieties upcoming slate of plays covers every base, from a heart-wrenching drama to a comedy fresh from Fringe.
In the world of theatre this year, few shows have garnered as much critical acclaim as A Little Life, the stage adaptation of Hanya Yanagihara's best-selling novel. Featuring such stars as James Norton and Luke Thompson, this transporting drama has been the talk of the West End – and on Thu 28 September 2023, the production will be screened for our audiences at The Varieties.
But if you're looking for a laugh, our line-up has that covered. On Sun 1 October 2023, Fringe First-winner Yippee Ki Yay will be telling the story of Die Hard like never before – in rhyme! If you couldn't get more classic than Die Hard, Neil Brand hosts an Evening with Laurel and Hardy on Tue 20 February 2024 to transport our audience back to the age of silent film. And, if more recent comedy is more up your street, famed medium Clinton Baptiste from Peter Kay's Phoenix Nights appears in Leeds on Sun 21 April 2024 with his brand-new tour, Roller Ghoster!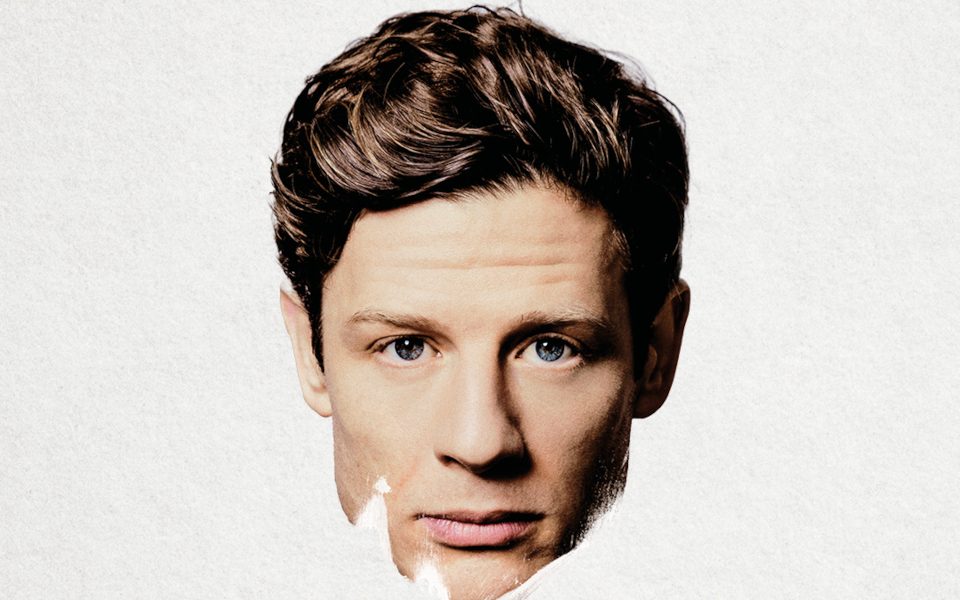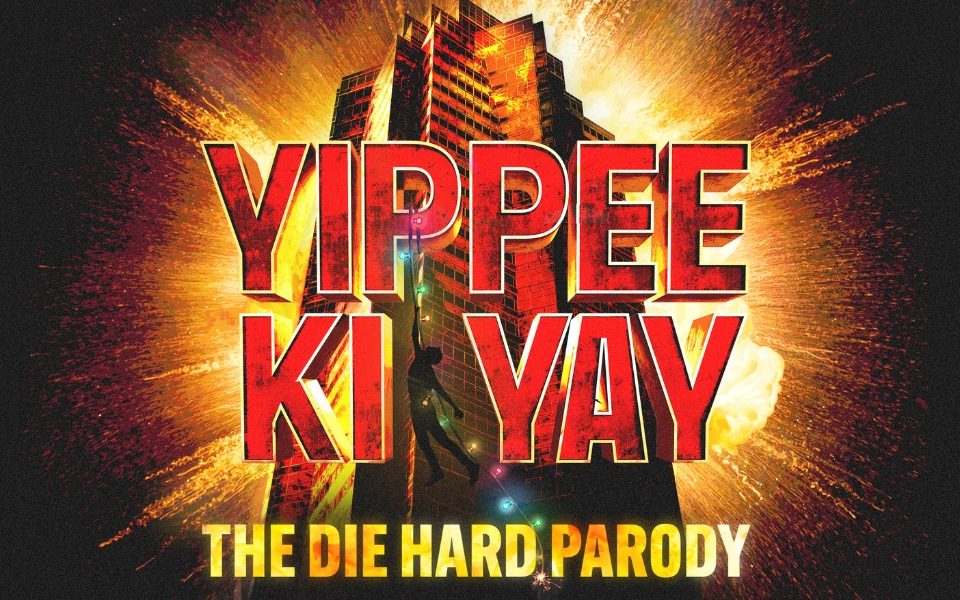 Hyde Park Picture House
From actors on stage to actors on screen, the newly reopened Hyde Park Picture House continues to showcase the best of cinema – only now with better Access features, and two screens!
The Picture House has curated a series of strands to highlight films from all corners of the field – from Hyde & Seek, focused on family-friendly films, to Cinema Africa!, supported by Leeds African Communities Trust.
On the horizon, Celine Song's debut Past Lives tells the intimate story of two childhood friends who reunite after years apart, and a heartrending romance ensues. Playing at The Picture House from Fri 8 to Wed 20 September 2023, including captioned and Bring Your Own Baby showings, this newest film distributed by A24 is bound to be beautiful.
From the Hyde & Seek strand, The Spiderwick Chronicles will be showing from Sat 30 September to Sun 1 October 2023 – providing an incomparable opportunity to return to the magical world of this timeless classic. And for audiences seeking something more serious, Brother will be screening from Fri 22 – Thu 28 Sep 2023. In this adaptation of the 2017 novel, two brothers are forced to face the realities of coming of age together, grappling themes of masculinity, identity, family and grief.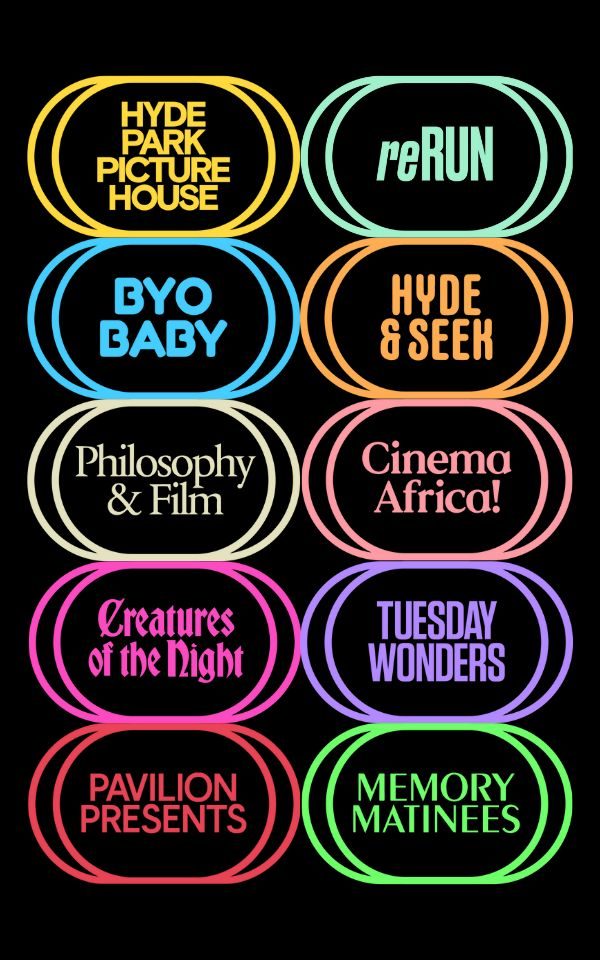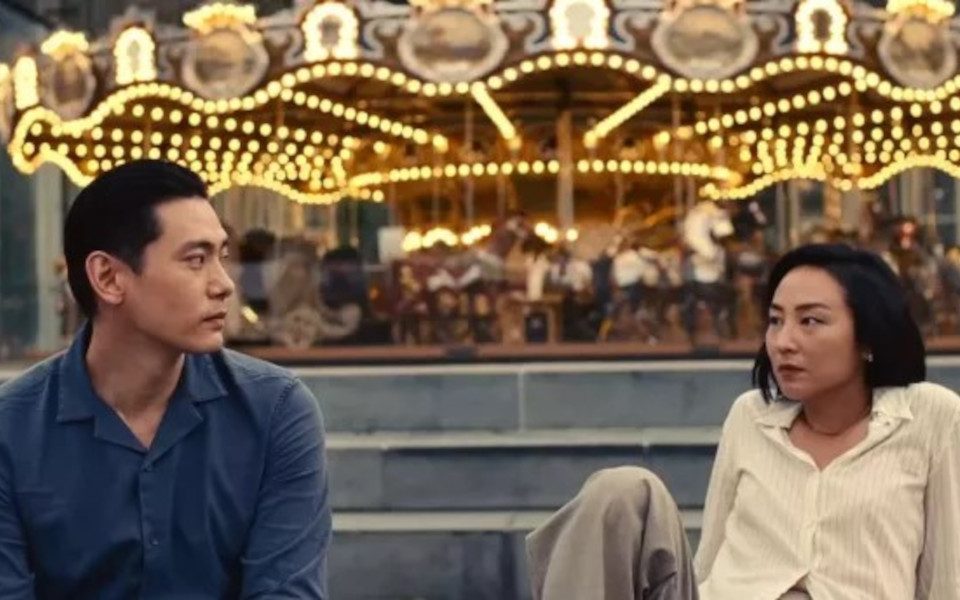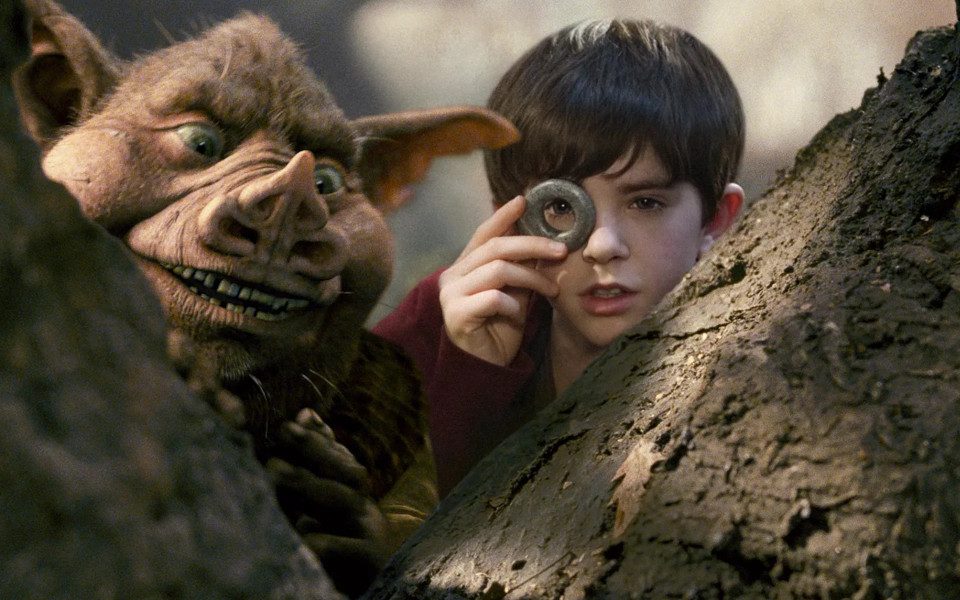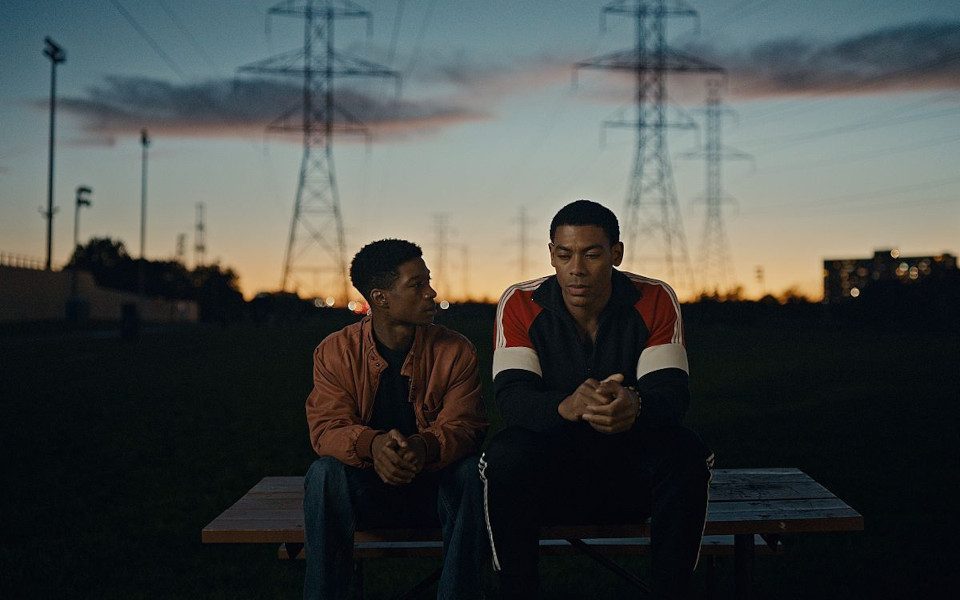 Theatre for All
At Leeds Heritage Theatres, we believe that the arts and culture have the power to change lives, improve well-being, and remind us of what connects us as humans.
We believe that theatre is for all.
With your help, we hope to increase and improve our Access performances offering for audience members with visual impairments or who are D/deaf or hard of hearing. Thank you.