Sam Avery: How Not To Be A Terrible Parent
Presented by Bound & Gagged Comedy
£19
City Varieties Music Hall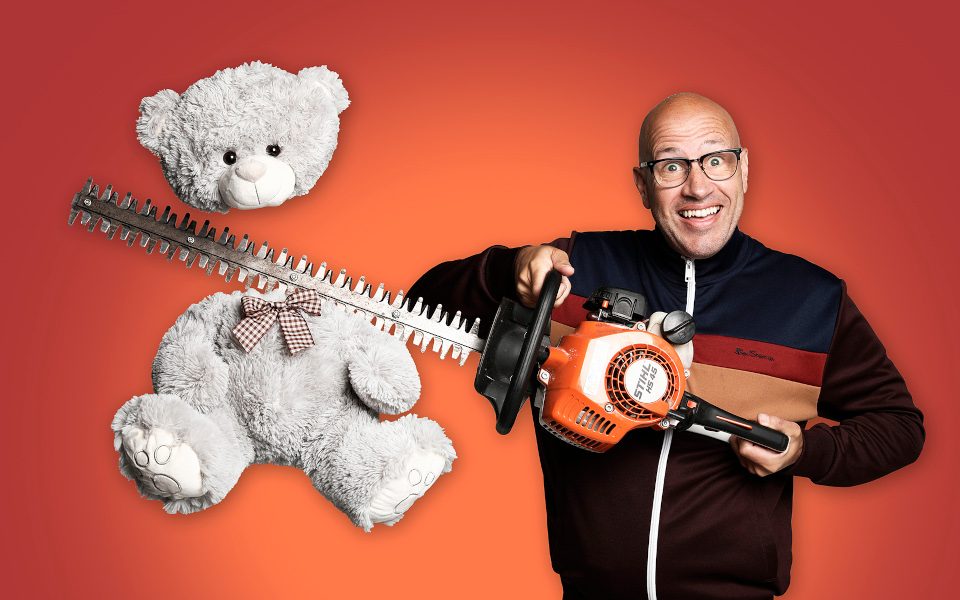 You're a good parent, right?
You love your kids. They're everything to you.
You make them eat vegetables and avoid petty crime. You read bedtime stories and don't let them play with chainsaws.
So why the nagging feeling that you could do better?
In a world filled with bad advice, empty mantras and online 'experts', how do we celebrate the small victories of parenthood and stop ourselves from feeling truly terrible?
How Not To Be a Terrible Parent* is the hilarious new stand-up show from award-winning comedian and best-selling author Sam Avery. A show for anyone who's ever:
● Stolen chocolate from a minor
● Wished their kid had a mute button
● Treated a trip to the toilet as a mini spa weekend
*Tena Lady not included
Event information
Running Time: TBC
Age Guidance: 16+
*Prices include a £2 booking fee. Where applicable, a £1.20 charge for postage will also be payable.
Boxes are available to book by calling the Box Office on 0113 243 0808.