Dave Spikey: Life in a Northern Town
Presented by Felix Knight Ltd
£25
City Varieties Music Hall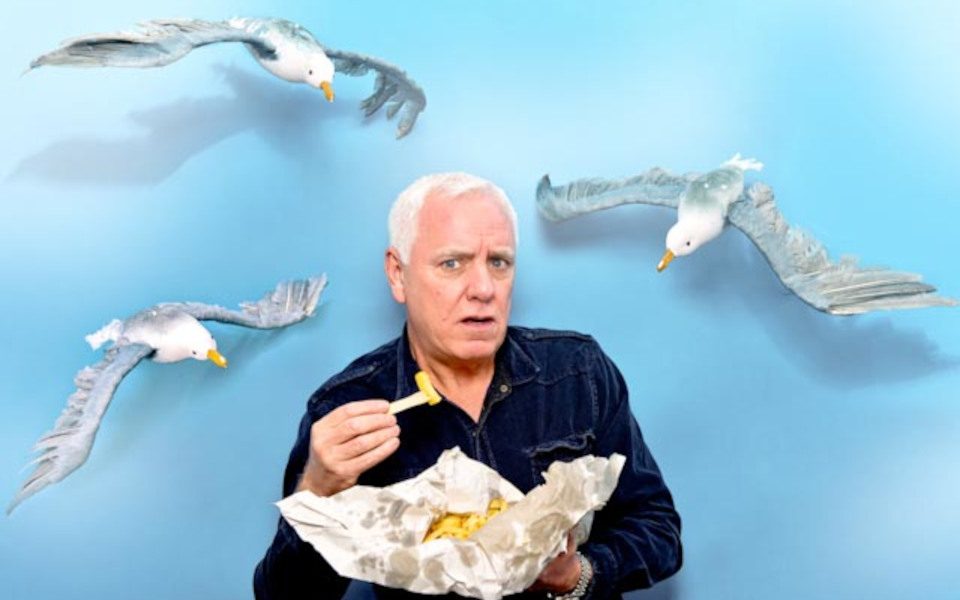 This show is all about Dave's life in… well… a northern town.
From his humble working class childhood in the small terraced houses round the mills in Bolton through passing his 11 Plus and going to grammar school with an ambition to be a doctor which was thwarted just after his O Levels. He had a job at Bolton General Hospital for 32 years before throwing caution to the wind and leaving to pursue a career in comedy, as you do!
He will tell how he turned his microscope off for the last time on 13 October 2000 and two weeks later found himself on a car park only half a mile down the road singing Walking on Sunshine in the pouring rain on a makeshift stage dressed as a giant berry while a ten foot c*ck and balls slowly but surely inflated behind him. He wondered at that moment if he'd made the right decision.
As it turns out, he had.
Event information
Running Time: TBC
Age Guidance: 16+
*Prices include a £2 booking fee and where applicable, a £1.20 charge for postage will also be payable
Boxes are available to book by calling the Box Office on 0113 243 0808